Sharpen your beat-making skills with Bad Snacks as she leads you further down the rabbit hole of her production process. Building on her tremendously popular 'Lofi Beatmaking' course, 'Better Beats' will zoom in for a more advanced look at a wide variety of topics. Over 5 lessons, you'll dive into drum programming and performance, finding "the pocket," melodic & harmonic composition, in-depth tips on being your own mixing & mastering engineer, and career insight for producers in the modern music industry.
Transform your productions and learn how to make better beats from the lo-fi master herself. Are you a beginner? We recommend taking Bad Snacks' previous course, "Lofi Beatmaking with Bad Snacks."
Click above to see the full course curriculum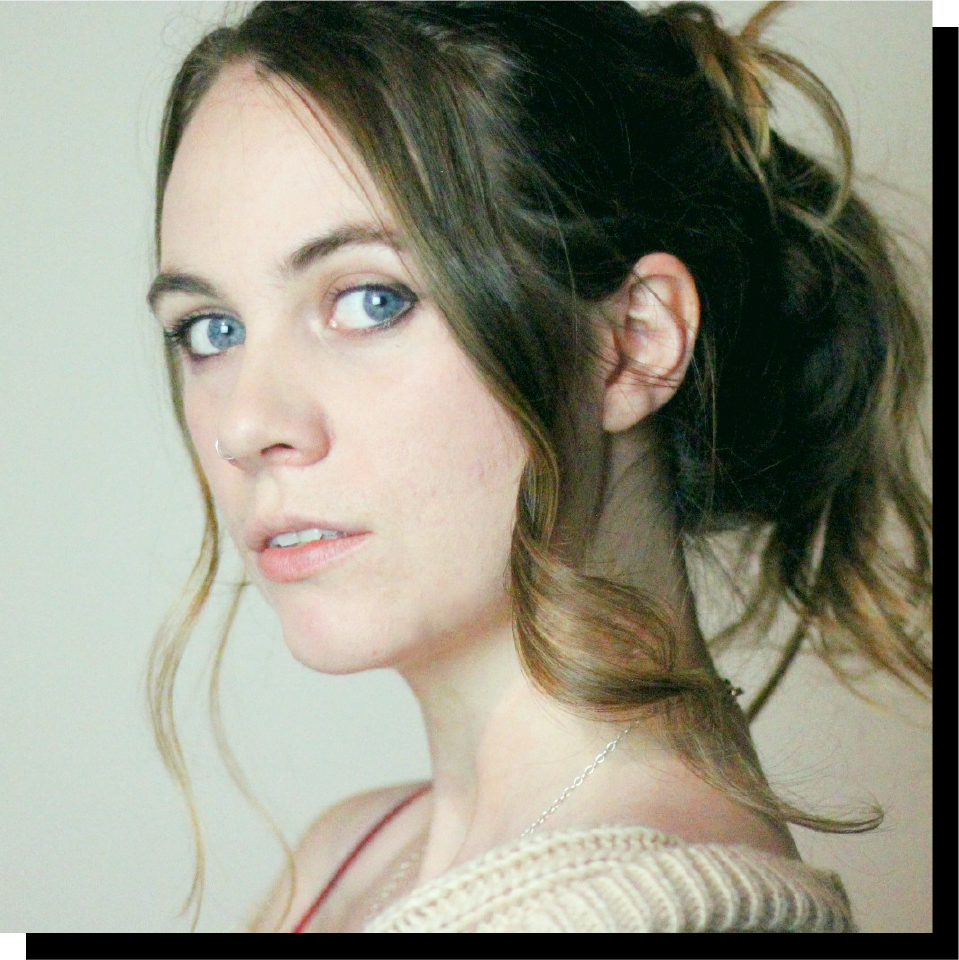 Bad snacks is an electronic/experimental hip-hop producer & artist who makes her own beats and plays a synthesized violin on top of them (sometimes).