Have you ever gotten your hands on an amazing track that you wanted to play, but it just didn't fit in your set? Perhaps it was too hard to mix in, had a weird intro, or just didn't compare sonically to the other tracks in your playlist? Well, this is where the ancient art of editing comes into play.
Join Nick Garcia as he reveals the world of editing tracks to make them more DJ-friendly, give them a modern refresh, or even take things further into more original territory. He'll show you how to quantize older recordings, rearrange tracks to make them more playable, add drums and other elements to beef up a groove, and remaster your edits to make sure they stand up to modern productions. Dig up your favorite records because it's time to Make DJ Edits with Nick Garcia.
Click above to see full course curriculum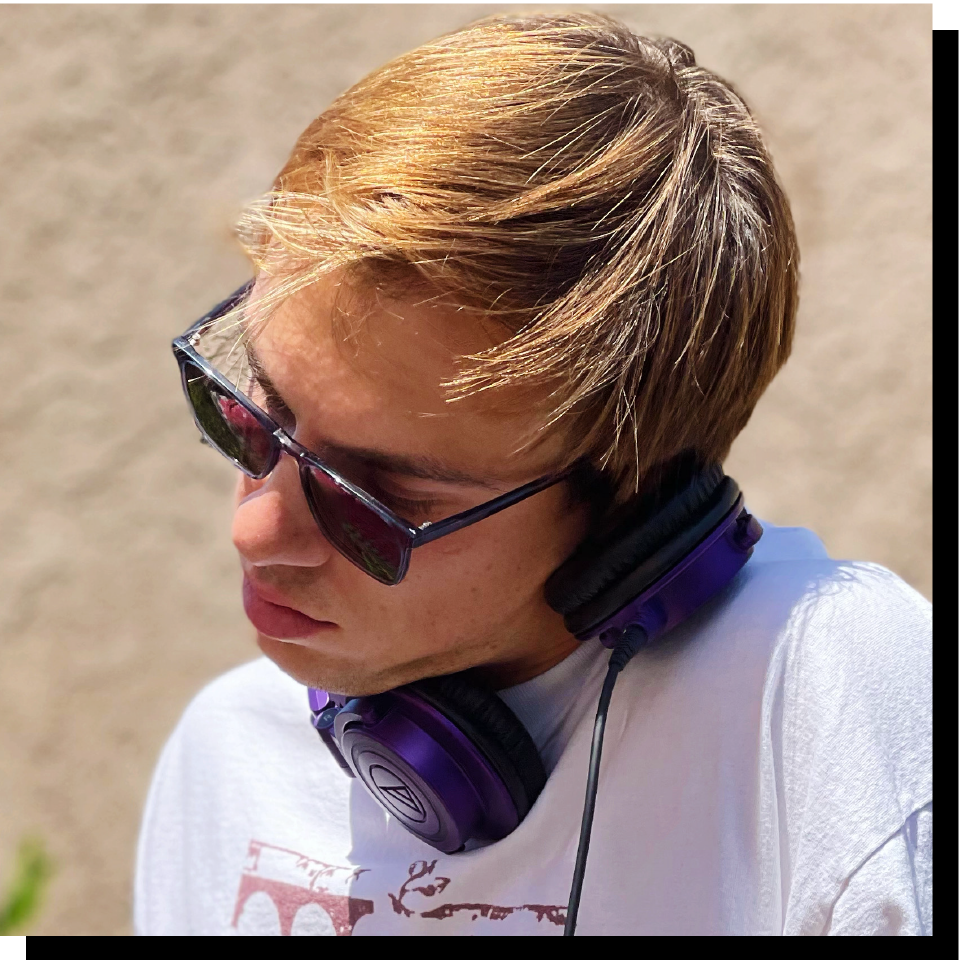 Born and bred in Washington, D.C., Nick Garcia has built his career by eschewing trends in favor of a holistic approach to dance music, creating and playing only what feels right. As an accomplished resident at the city's famed U Street Music Hall, Nick gained a reputation for his multifaceted performances which incorporate genres such as old-school house, techno, disco, breaks, and everything in between. Beyond his talents in the DJ booth, Nick taps into his deep house roots for his own original productions. As a gifted producer and key tastemaker in the scene, the sounds of Nick Garcia have been recognized by top outlets such as The Washington Post, Mixmag, XLR8R, and more, often describing his project as a breath of fresh air in house music.