Join Techno wunderkind Pilo (Turbo Recordings, Boysnoize Recordings, Motor Reflex) for a heady dive into producing Techno. Learn how to create a track that does more than kick, as the LA-based producer walks you through creating a sonic landscape with hardware and software instruments. Over 5 lessons, you'll be shown a variety of ways to capture compelling ideas, break out of the loop, and best practices for arranging and mixing your tracks.
Click above to see the full course curriculum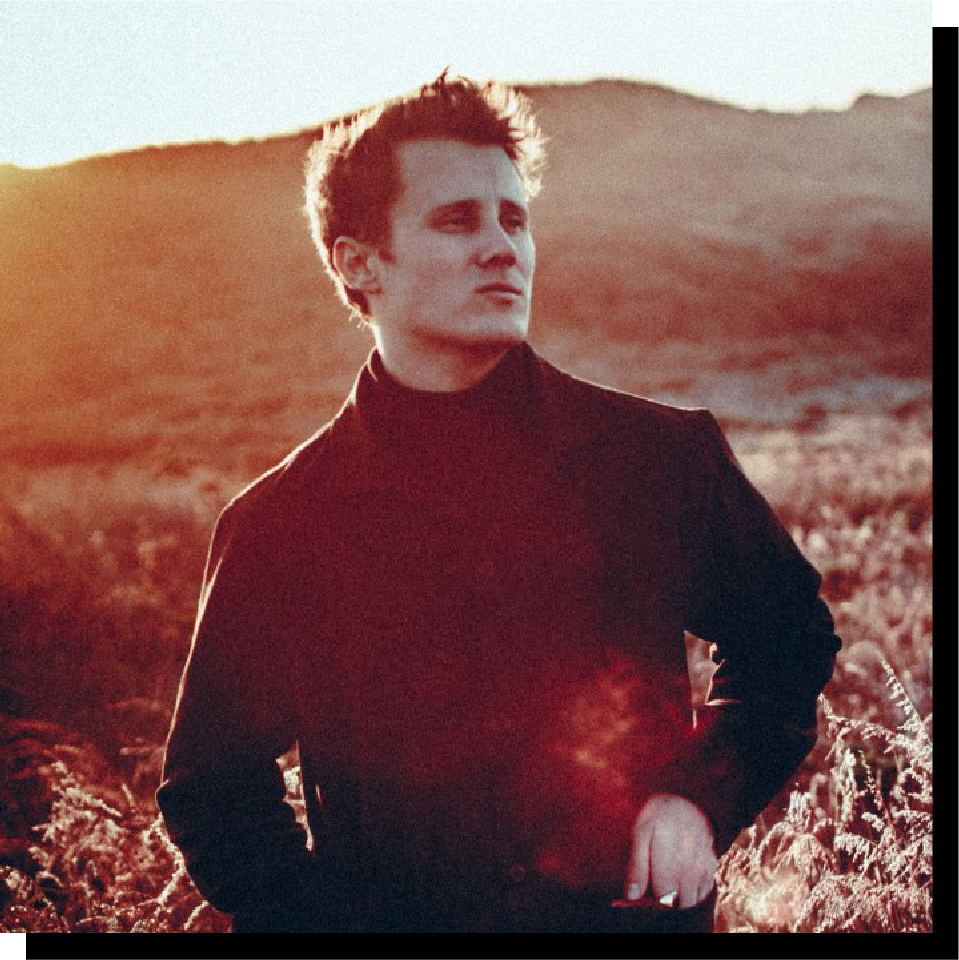 Your Instructor


Pilo is a producer, sound designer, and noise architect based out of Los Angeles, California. Serving as the alias of electronic musician Cameron Ward, the name Pilo corresponds to the physical sensation of "chills."
Much like the definition, Pilo can be found tracing the intersection of neuroscience and electronic music. Through notable releases on Turbo and Boysnoize Records, Pilo has demonstrated a concerted effort to push the boundaries of techno and electro production.