Analog Bundle
Go deep into hardware synthesis and studio technology with two of the best to ever do it, Phil Moffa and Fred Everything. If you're into synths, effects, mixers, and other weird and wonderful toys, this bundle will give you an inside look into the studios of two hardware greats and let you see how they incorporate their collections into their music production workflow. Includes "Studio Technology with Phil Moffa" and "Deep House Workflow" with Fred Everything.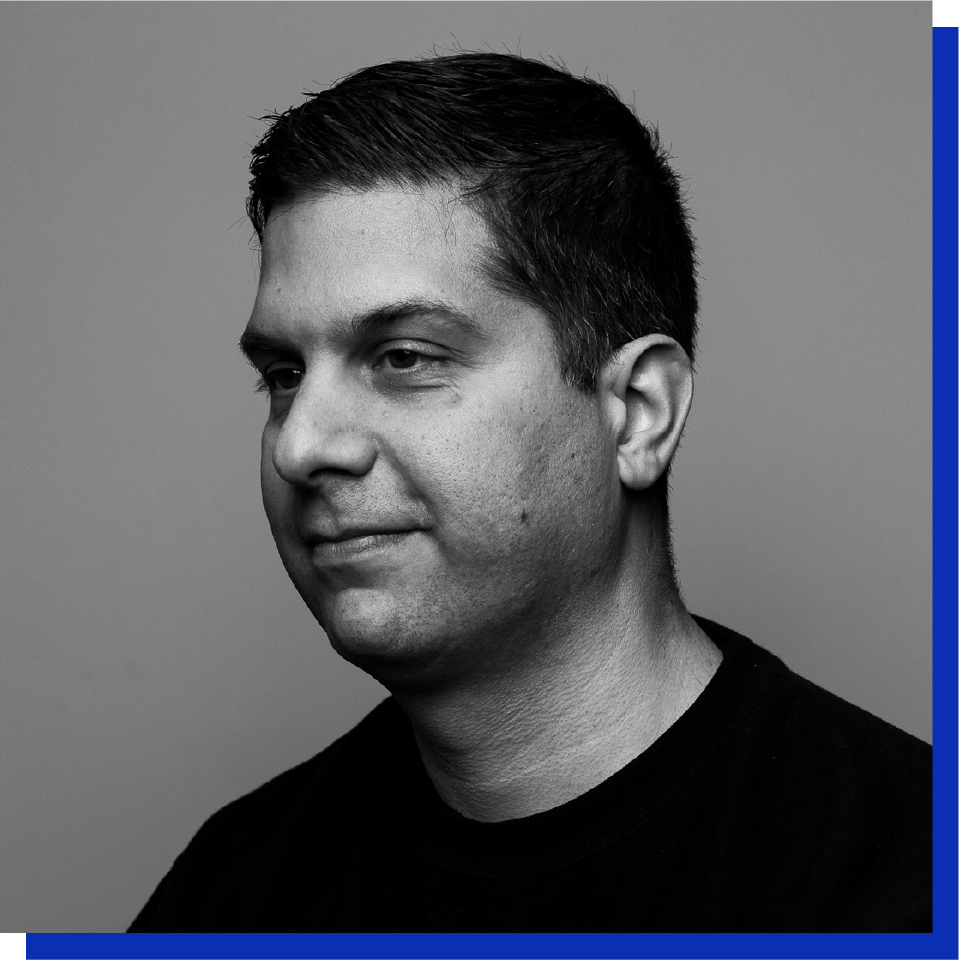 Studio Technology with Phil Moffa
Alan Nieves shares what it takes to sign to the best deep and tech house labels in the world and how to craft tunes that will get their attention.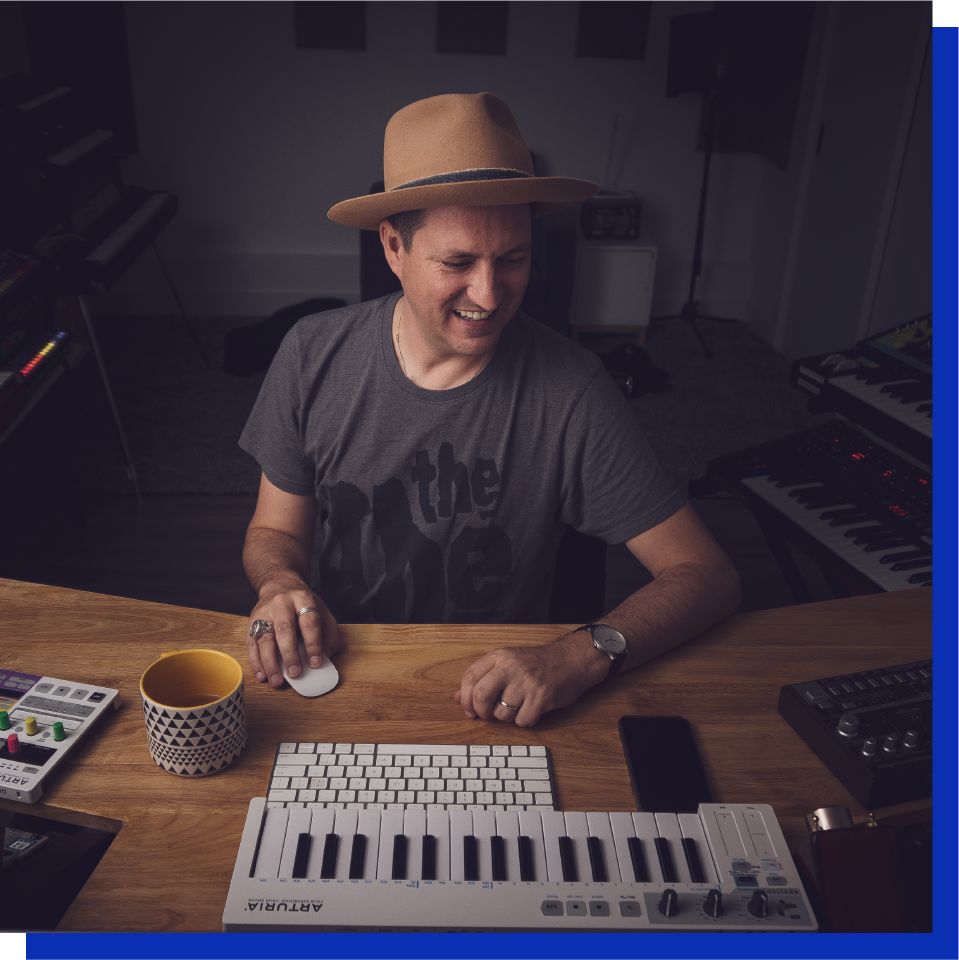 Deep House Workflow with Fred Everything
Find your flow with Fred Everything, one of the true masters of Deep House, as he takes you through his hybrid workflow that integrates hardware synths, drum machines, and sequencers with software.