Moffa's hardware-based studio, Butcha Sound, in New York City, is home to some absolutely wild toys that help Phil achieve his distinct and exquisite sound, and now you can learn how it all works.
In this five-day, intensive course on studio technology, Phil will guide you through the complete process of building and working in a hybrid analog & digital studio. Topics will include mixing boards, patch bays, MIDI connections, outboard effects, synthesis, old school samplers, and more. Come dive into the wonderful world of hardware with one of the best engineers working today.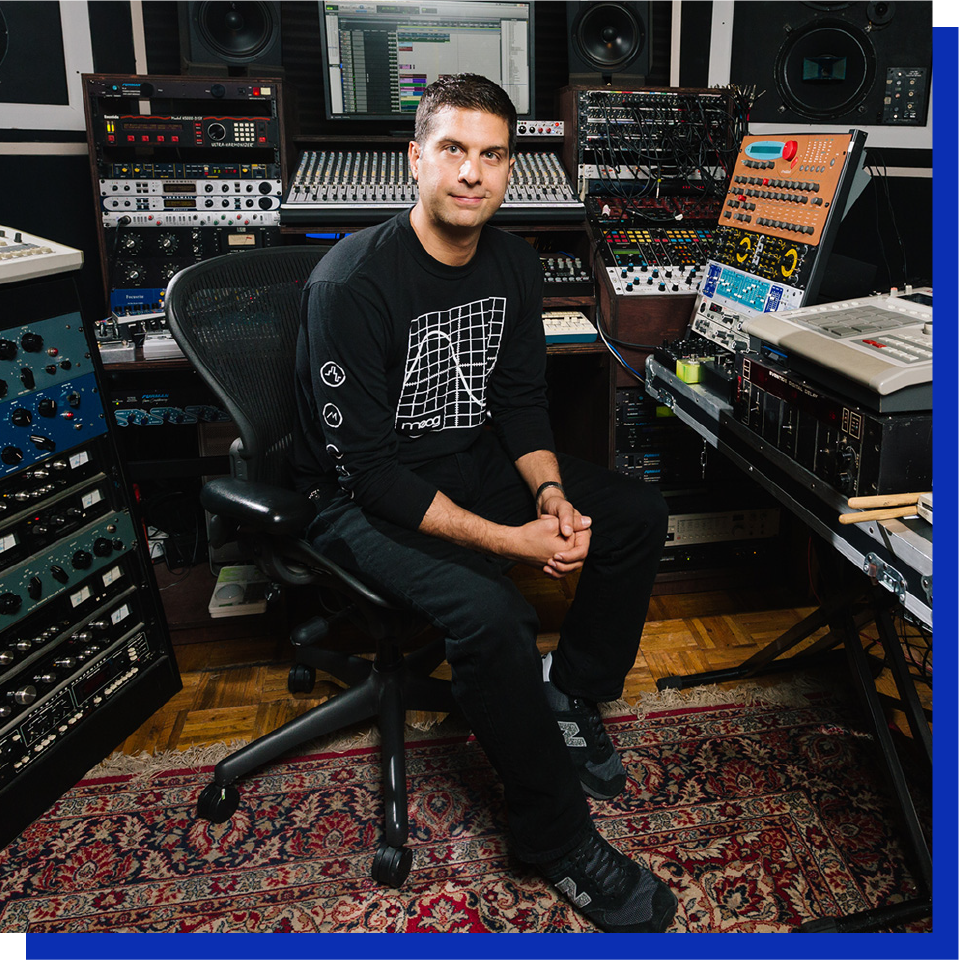 Electronic musician, producer, and professor Phil Moffa is also the owner/operator of Butcha Sound Studios in New York City. Moffa has performed internationally for years and has contributed his talents to the creation of hundreds of records as recordist, producer, mixer, and mastering engineer. Moffa is one half of Lost Souls of Saturn with Seth Troxler. Phil has also collaborated with The Martinez Brothers, DJ Spider, and Anthony Parasole on several records.
As a mix engineer, Moffa has worked with DVS1, !!! [Warp Records], Kool Keith, and Hercules & Love Affair, to name a few. Since 2004, Moffa has been a faculty member at Purchase College's Conservatory of Music, teaching future generations of studio producers. His former students include Michael Keenan, AceMo, and Photay. In addition to numerous musical endeavours, Moffa is also a multimedia and installation artist. In 2020, Phil started the Butcha Sound Records imprint to release original works of both his music and art. Moffa is a lifelong NYC resident and vinyl record collector.