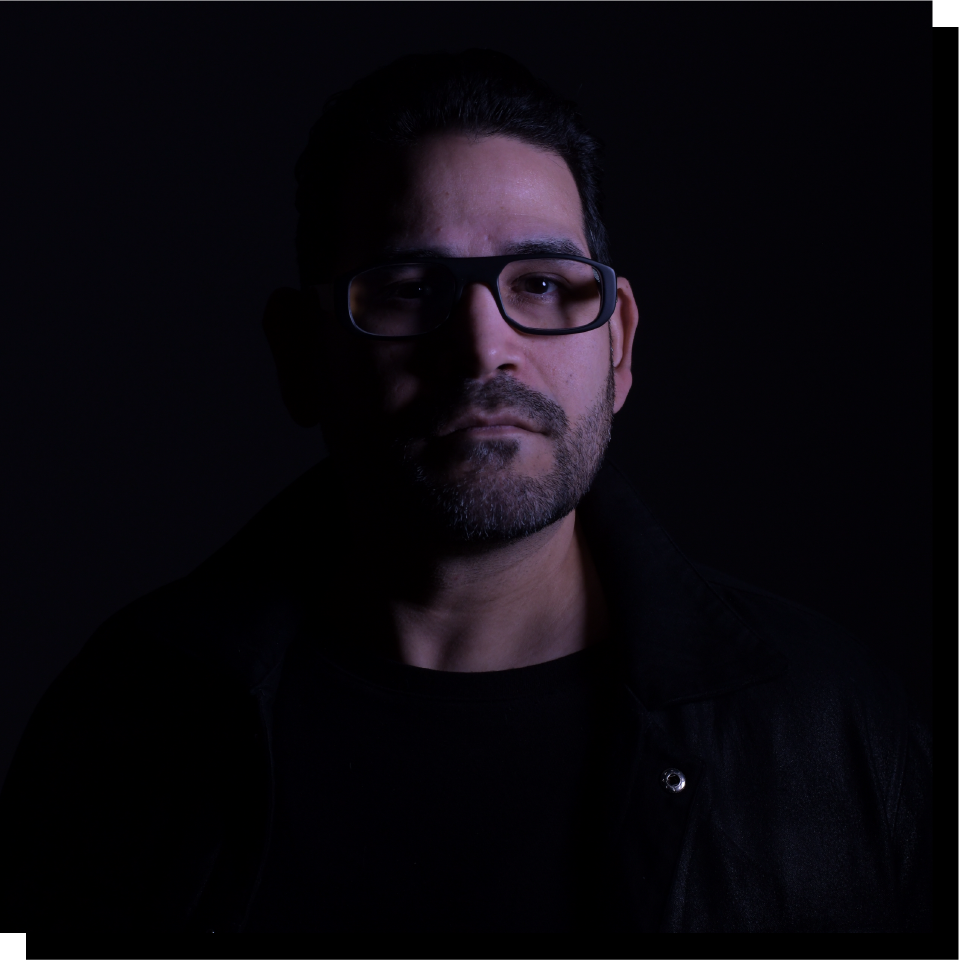 Find Your Soundprint with Junior Sanchez
Find your musical fingerprint with one of dance music's most respected and prolific producers.
Livestreams April 19th - 23rd at 4:00PM PDT / 7:00PM EDT
Includes unlimited access to video recordings and daily recaps.
Course Outline
Ready to find your sound? With the legendary Junior Sanchez as your guide, this 5-day course will show you how to separate yourself from the pack and discover your soundprint. As Junior puts it, your soundprint is your musical fingerprint – how others can identify your productions by the techniques you use. Dive into equal parts philosophy and production as Junior takes you inside his process and helps you find your own. If you love house music and you want to stand out from the crowd, don't miss this rare opportunity to learn from one of the best to ever to do it.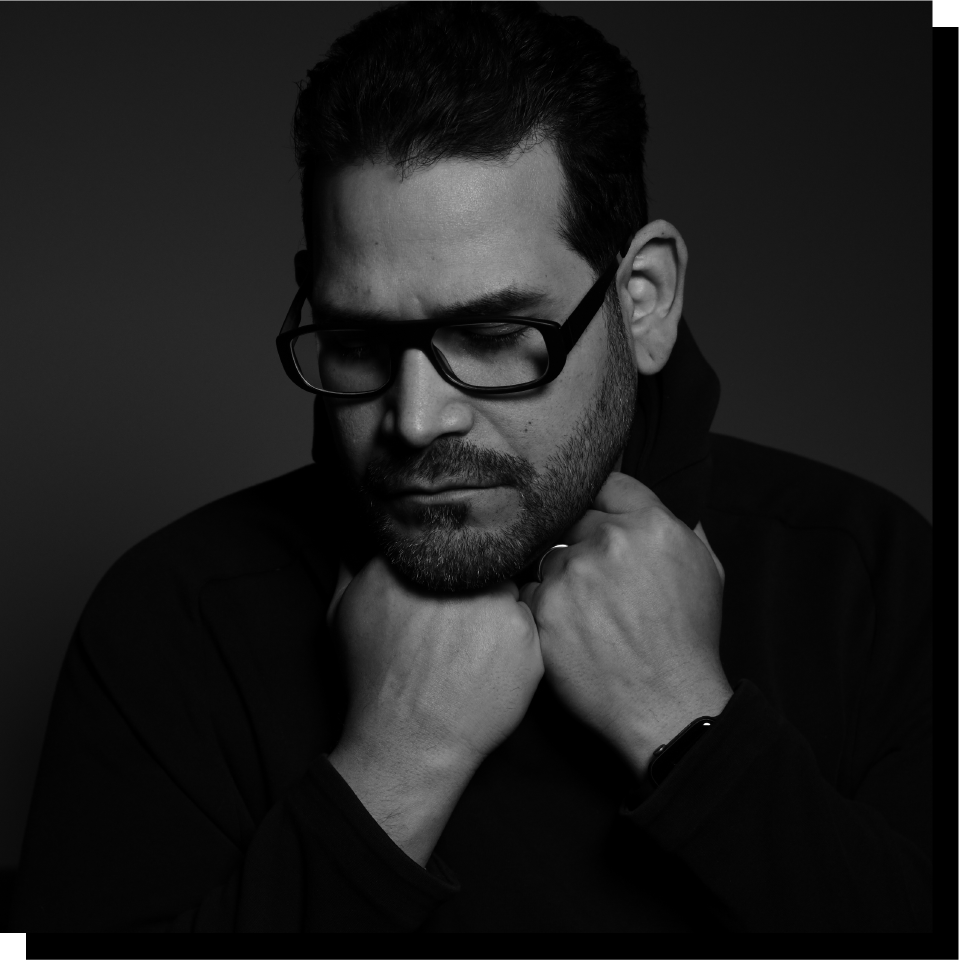 Junior Sanchez
Continually making waves and shaking up the world of house music with his eclectic and unpredictable palette of sounds and styles since 1994, Junior Sanchez is one of dance music's most prolific artists. Junior's catalogue is almost overwhelmingly impressive, with releases on some of dance music's most established labels including Defected, Relief, Mad Tech Records, Circus, Strictly Rhythm, Nervous, Snatch, recordings to name a few. Add to that an impressive list of production remix credits for artists including Madonna, Gorillaz, Jamiroquai, Chrvches, Azealia Banks, Cassius, Ariana Grande and Teyana Taylor, and you have an artist that never fails to deliver the goods.
Includes unlimited access to video recordings and daily recaps.