Find your groove and learn to see sound differently with Lubelski (Dirtybird, Elrow, Desert Hearts, Gruuv, and Club Bad), This 7-hour course will guide you through the basics of sound waves and design to arranging club-ready records.
Click above to see full course curriculum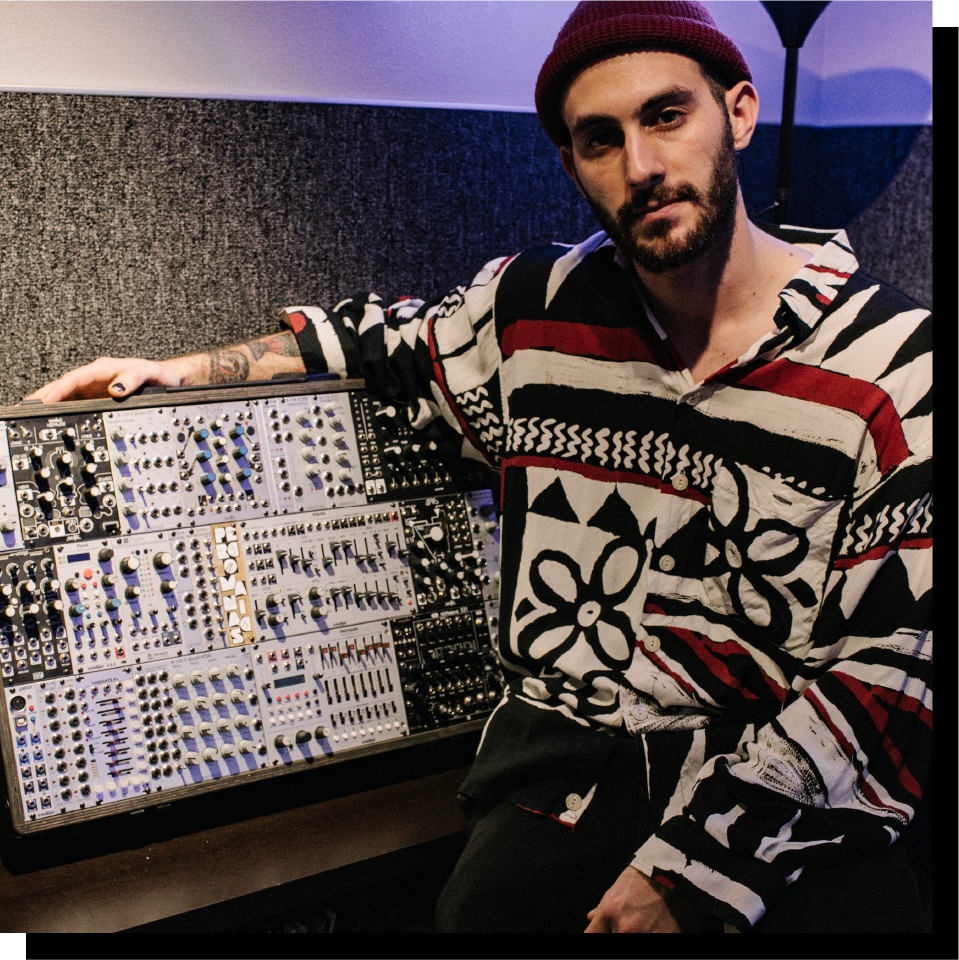 Multi-instrumentalist and self-proclaimed audiophile, Lubelski utilizes analog gear, vinyl sampling, and unique styles of synthesis to create refreshing beats undefined by trends. He aims to offer a diverse range of sounds that exist somewhere in between the realms of psychedelia, world, rave, and comedy. His passion for music and eclecticism results in records that have the ability to make you dance, think, and even laugh.