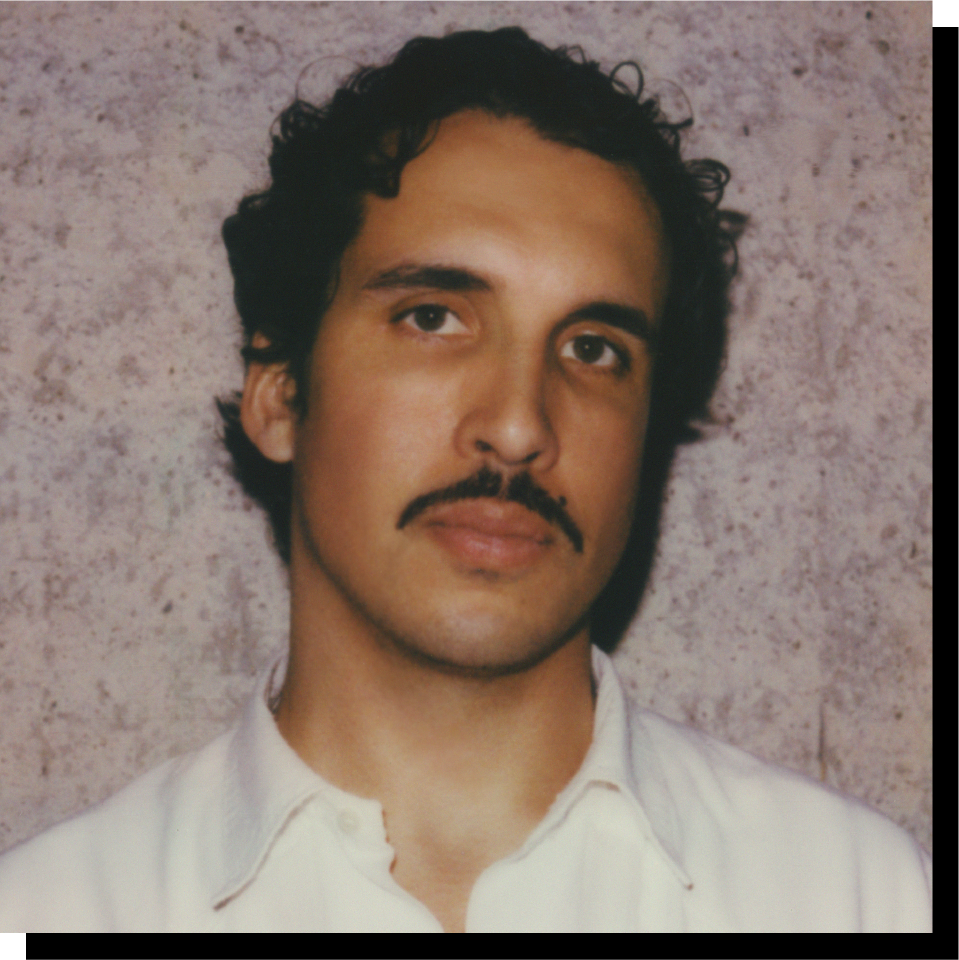 How I Produce with Dauwd
Dive deep into sampling techniques, hardware workflow, and more with Dauwd (Ninja Tune, Technicolor, Kompakt, Psssh).
Livestreams May 24th - 28th at 1:00PM PDT / 22:00 CET
Course Description
In this exclusive livestream course, international man of mystery Dauwd will open up his studio and reveal his production process to IO Music Academy students. Over 5 days, you'll learn how the multifaceted artist approaches everything from creative inception to final mixdown.
With a heavy focus on discovering and manipulating samples, Dauwd will cover how he uses both hardware and software to make the music that has earned him respect and adoration from around the world.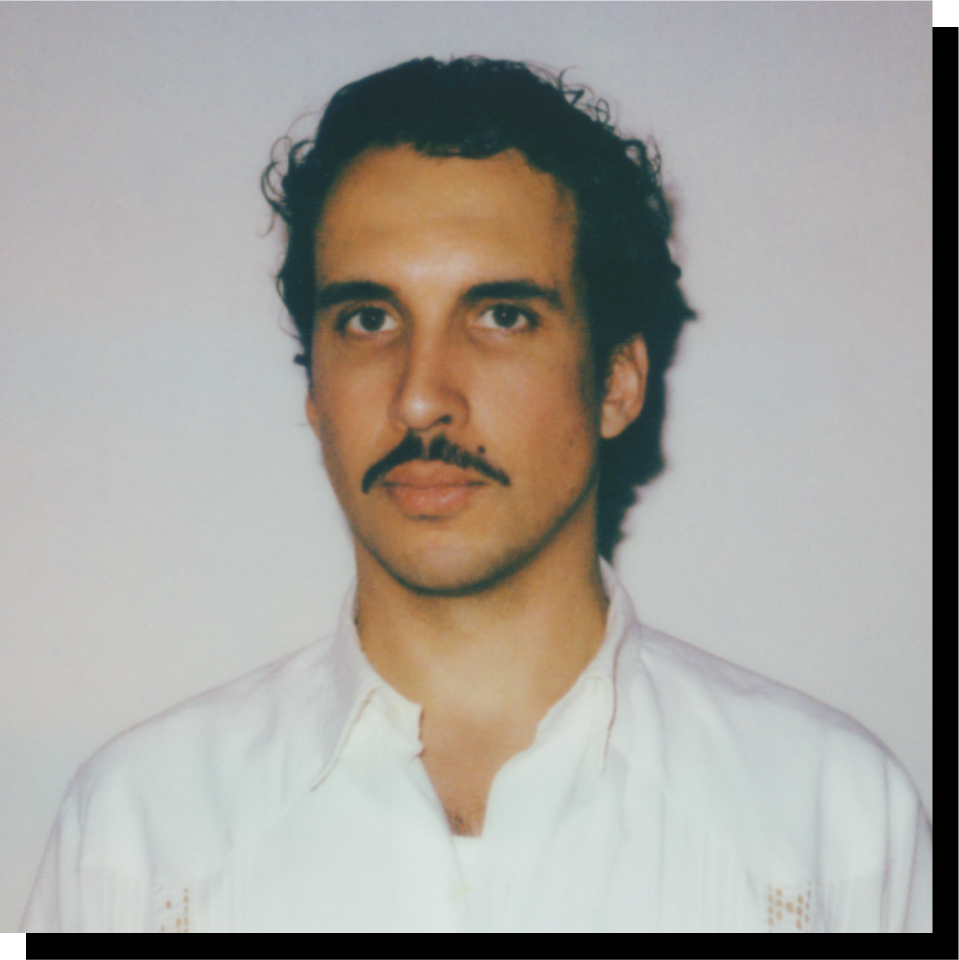 Dauwd
These days, to leave even the briefest of imprints on the ever-increasingly saturated orbit of dance music can be considered a feat in itself. To make a lasting mark, however, is another accomplishment entirely. Cue Dauwd, the US-born, Wales-raised artist who's been releasing music for nearly a decade on such noted labels as Ghostly International, Kompakt, and Ninja Tune.
Cofounder of Psssh Records, Dauwd Al Hilali's releases have been met with as much expectation as they have intrigue. Spending the last few years out of the limelight in his Berlin studio, Dauwd's music has continued to ripple through clubs as his thrillingly uncertain process of experimentation has continued.
How it Works
How I Produce with Dauwd will take place from May 24th - 28th at 1:00 PM PDT / 22:00 CET via Zoom. Each day's lesson (approximately 90 mins) will be recorded and be available to view the following day.
We encourage you to join the class live and ask questions, but you're also welcome to go through the course at your own pace and watch the videos at your leisure.
Includes unlimited access to video recordings and daily recaps.