Pinning down Throwing Snow's sound is near impossible, but there's one thing he is synonymous with: pushing boundaries. His music touches on everything from techno to UK garage to post-rock – his unique style making him a go-to remixer for some of the world's most forward-thinking labels. In this five-day course, you'll go into his hardware-laden studio and witness his approach to creation, sound design, and mixing in real-time. Learn the techniques that have earned Throwing Snow his reputation as one of electronic music's most innovative creators as he takes you through his process from start to finish.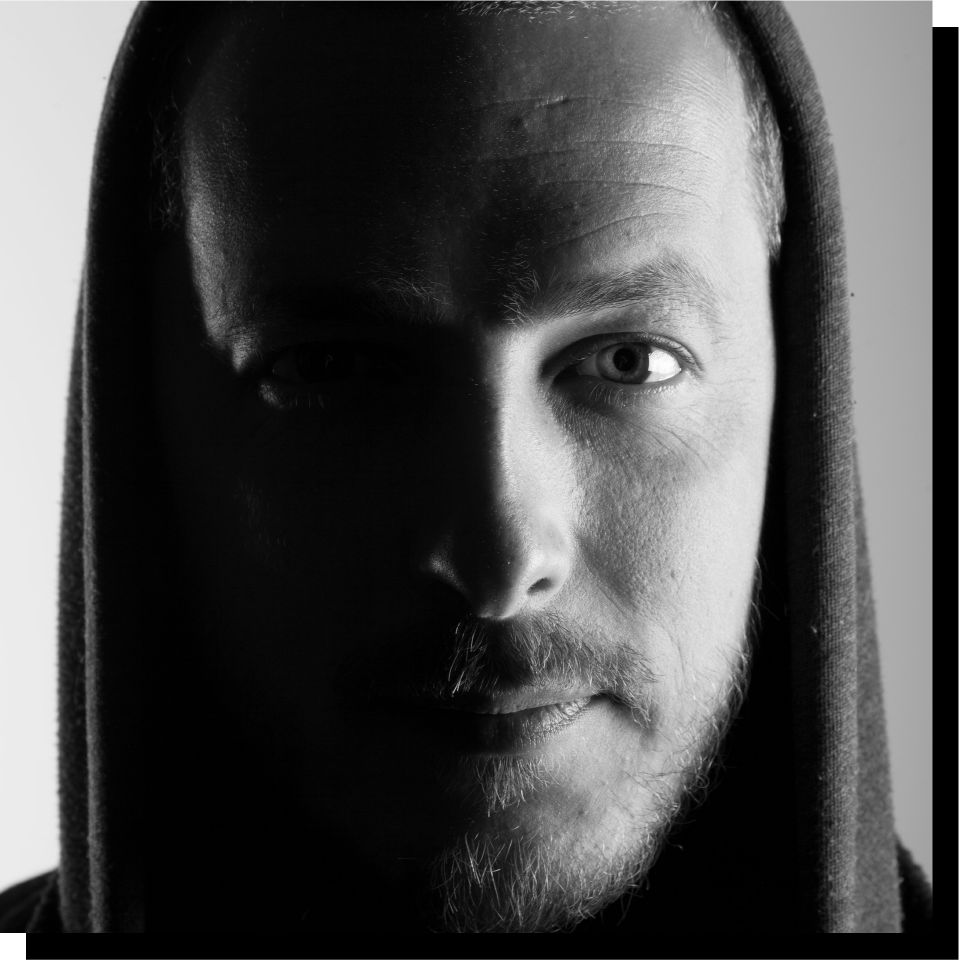 Throwing Snow's three albums have made him a mainstay of fabric's forward thinking Houndstooth label since 2014. His latest 'Loma' weaves melody in to the UK Hardcore Continuum; it sits equally well on a club sound system as it does as a headphone soundtrack.
His Live sets have taken him from Sonar to Berghain via tour support for the likes of Bonobo, Thom Yorke's Atoms For Peace and Jon Hopkins, as well as several Boiler Room appearances. He was asked to be part of RBMA in 2013 and won a Music Week Award as part of his Snow Ghosts project for Best Sync in 2018.
Recently, Tones moved into a castle in the countryside, converting it in to a studio and writing space for his projects and bespoke composition for film and TV. It has been featured by the likes of Vinyl Factory and Future Music, and has become a hub of rural creativity for a variety of artists.