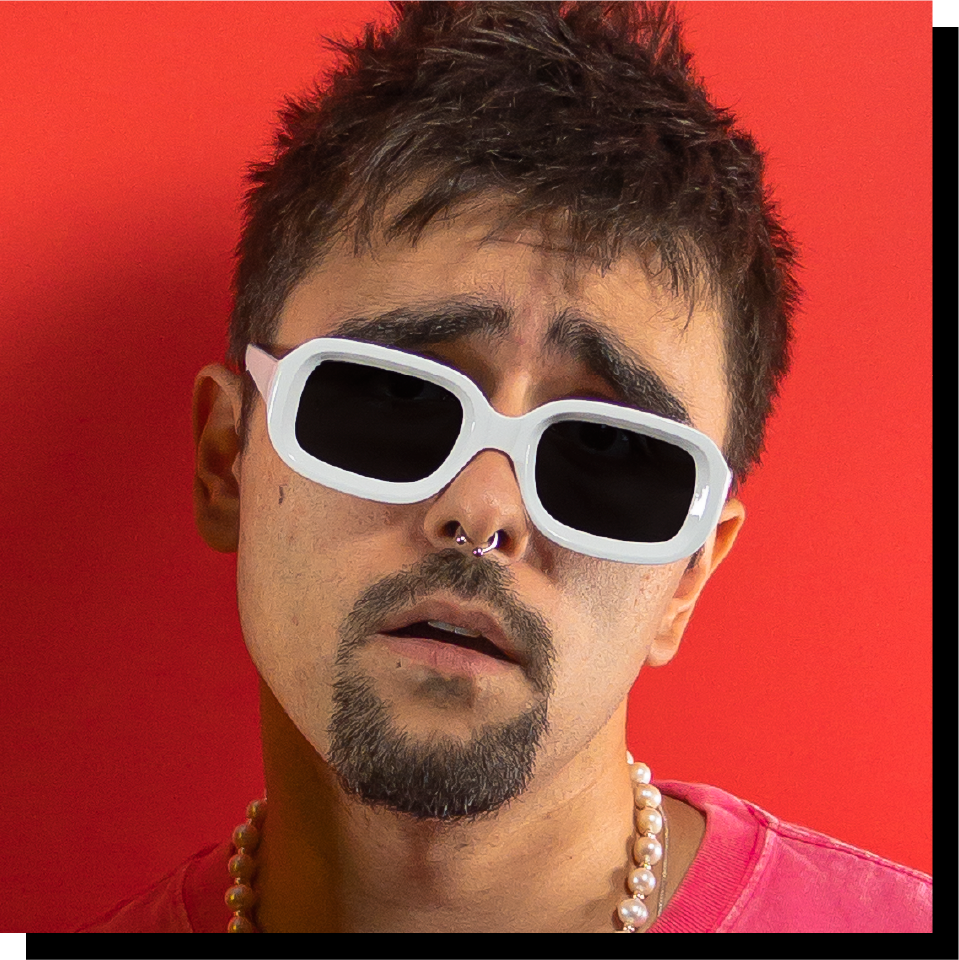 Making Tech House with
Ciszak
5 days of solid grooves and big basslines with the Brazilian producer. Get a look into the start to finish process behind tracks on Dirtybird, Cajual Records, Toolroom, and Box of Cats.
Livestreams Mar 15th-19th at 6:00PM PST / 9:00PM EST
Course Outline
Brazilian house phenom Ciszak has quickly risen through the ranks of the West Coast house scene since signing with Dirtybird in 2015. In this five-day course, Ciszak will go start to finish, showing you how he creates the infectious grooves, monstrous basslines, and wild sounds that define his productions. Hang out and ask questions about his career, his music, and much more over the course of the week, and watch Ciszak produce a track right before your eyes!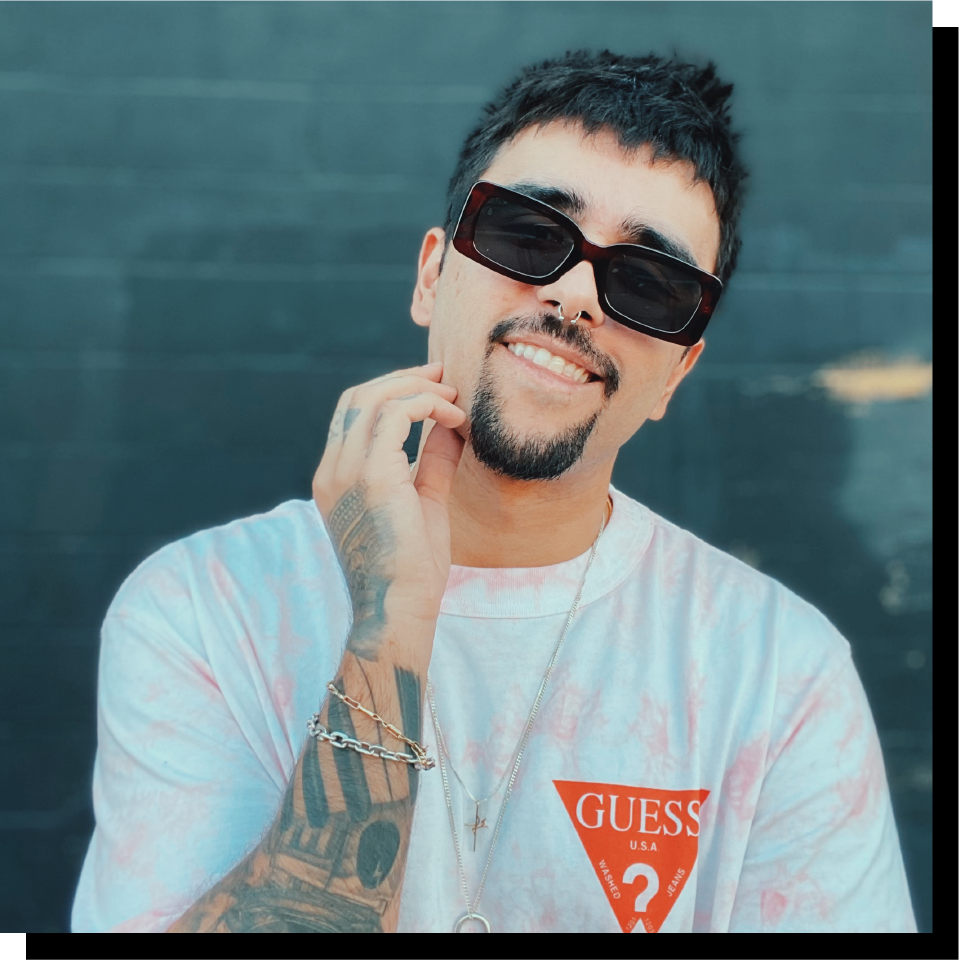 Ciszak
Hailing from Brazil, Ciszak represents the new breed of house and tech-house producers. Now a full-time producer and DJ, Ciszak kicked off his career with chart-topping releases on 303lovers and Toolroom. 
From there, he caught the ear of one of dance music's biggest artists, Claude Vonstroke. This led to the release of "Hypnose" on Vonstroke's seminal Dirtybird Records in 2015.
Moving from strength to strength, Ciszak had support from Fisher, Jamie Jones, Claude Vonstroke and Chris Lake. 2016 saw Ciszak's return to Dirtybird with the release of the smash hit "I Want" – which soared to the top of the charts and made its way into the record bags of DJs around the world.
Includes unlimited access to video recordings and daily recaps.