In this special one-day workshop, legendary producer John Tejada will give you an inside look into his studio workflow and highlight the processes he's used to create his many iconic original works and remixes. Learn how he approaches preparation, using limitations to tap into creativity, mixing, and much more. This course will provide an overview of production techniques and exercises Tejada uses day to day, and tips for developing a simple idea into a full song.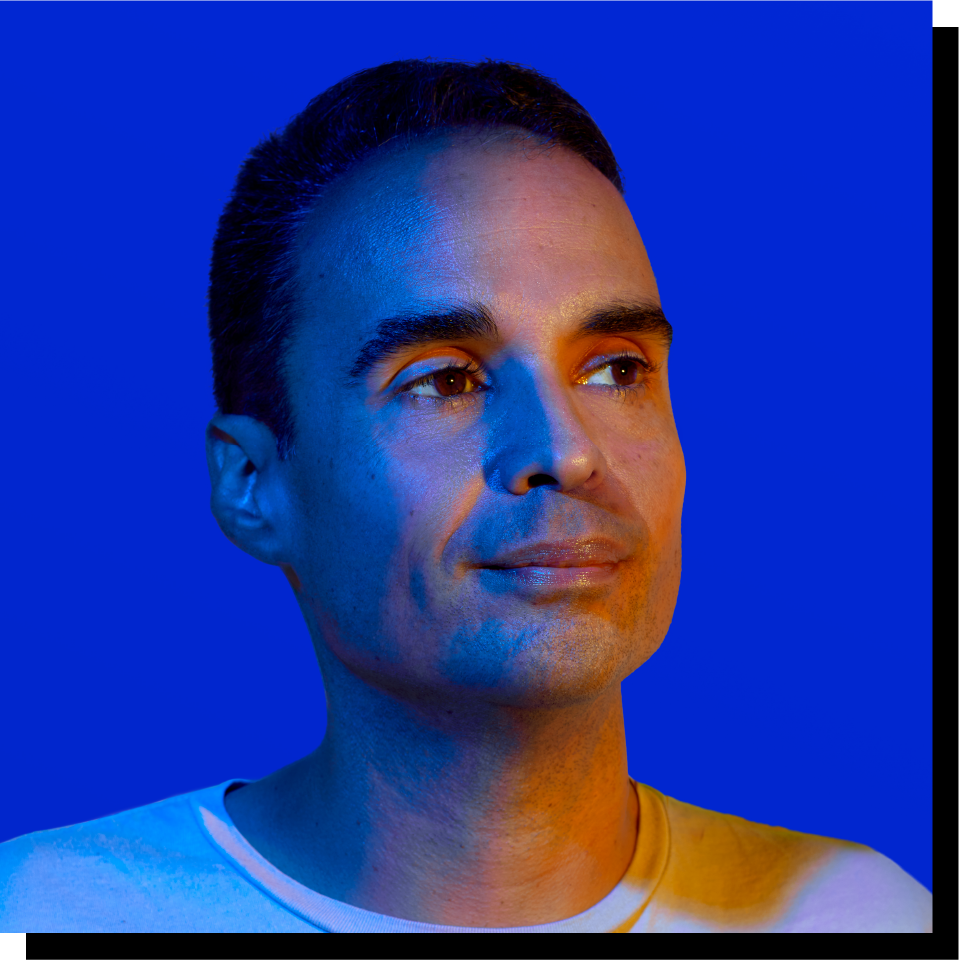 John Tejada is a Vienna-born, Los Angeles-based electronic music composer and DJ. Tejada's professional output of music began in 1994 and has never let up, including four albums for the revered label Kompakt, releases on Pokerflat, Cocoon, Plug Research, Seventh City, Playhouse, Defected, not to mention his own label since Palette Recordings.
Tejada has also been responsible for remixing over 100 songs for acts including The Postal Service, Télépopmusic, The Field, Bomb The Bass, Way Out West, Kevin Saunderson, Darren Emerson, Gui Boratto, Simian Mobile Disco, and many others.
Tejada's latest venture as Wajatta is a new musical collaboration with international star Reggie Watts, having released their debut album, "Casual High Technology", in 2018 and their latest album "Don't Let Get You Down" in 2020 on Brainfeeder.