After taking students through a tour of his best creativity hacks last fall, Great Dane is returning to IO Music Academy for his second week-long course, and this time he's focusing on empty space. Miles Davis once famously said "It's not the notes you play, it's the notes you don't play," and Dane will show you how he applies this minimalist mentality in electronic music to write better parts, create more effective arrangements, and use space to one's advantage in producing, mixing, and artistry. The veteran LA beat producer will give you his insight into why when it comes to producing music, less is often more.
Click above to access full course curriculum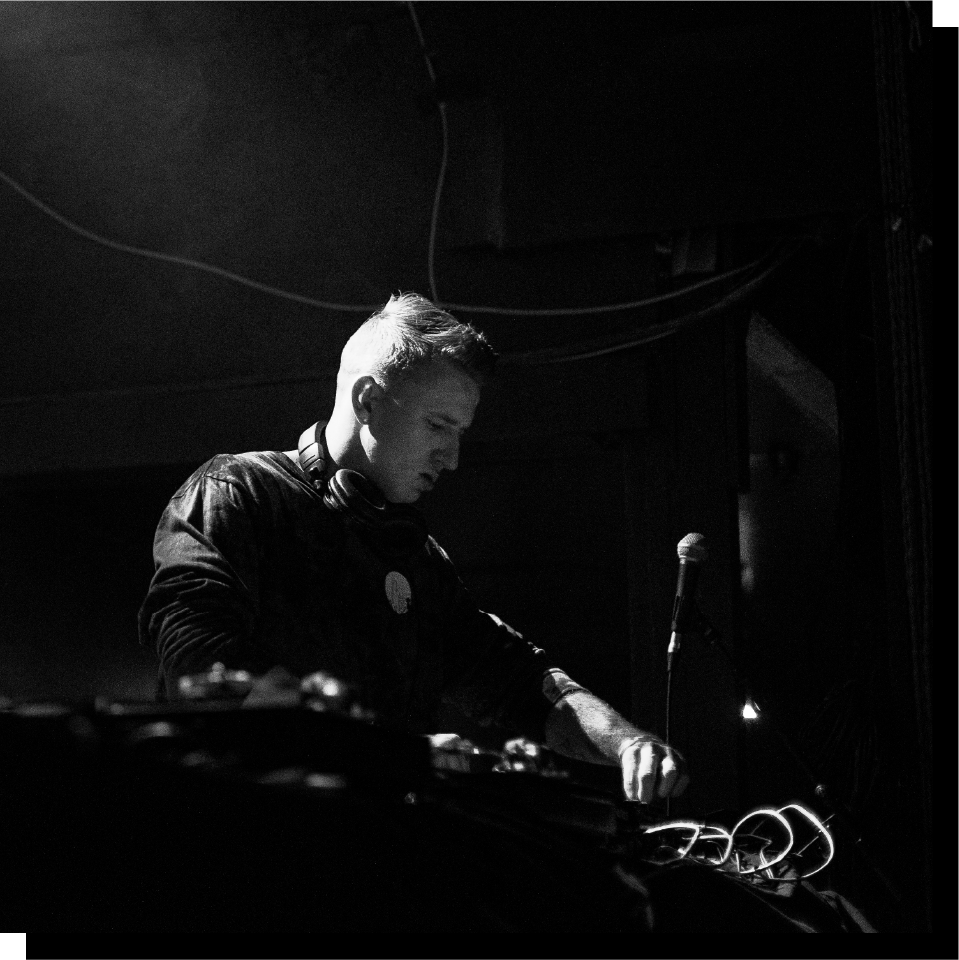 Dane Morris is Great Dane, an LA transplant from Orange County with a taste for independent hip-hop and an ear for sticky beats. A Low End Theory staple with 4 full-length records under his belt, he is co-founder of the music collective TeamSupreme.