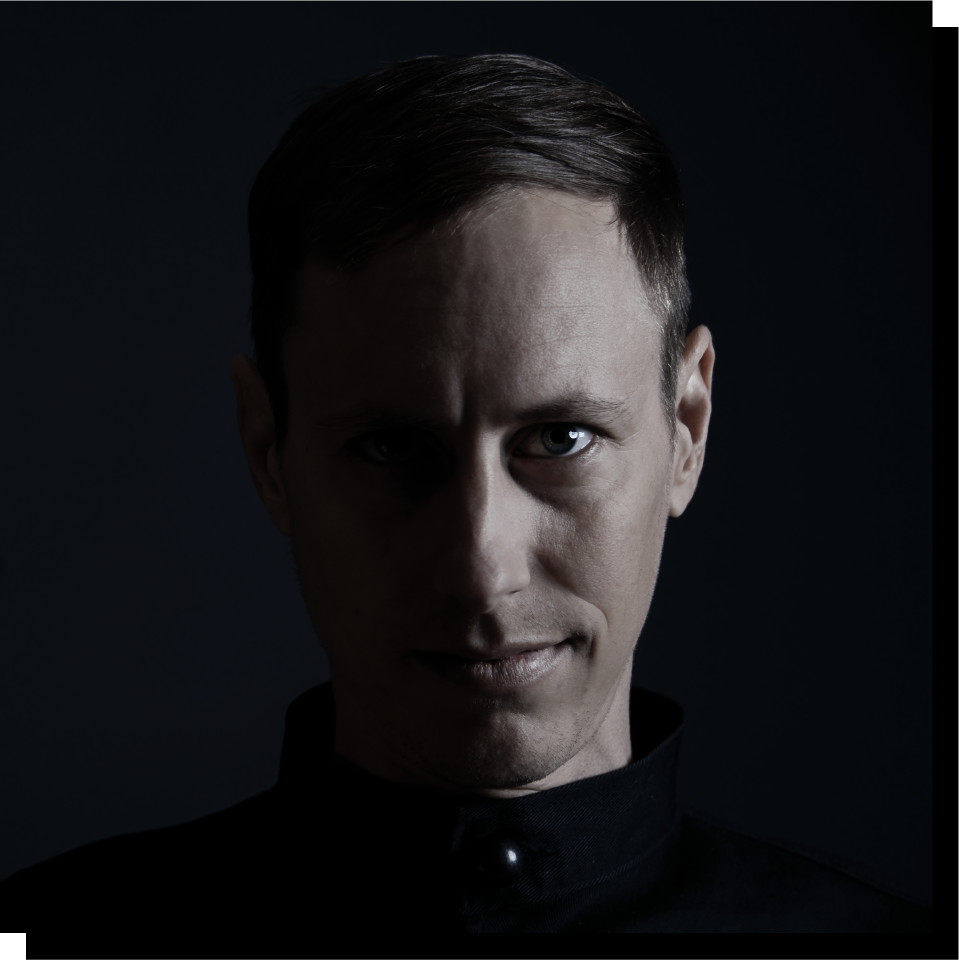 Producing Techno
with Khainz
From his hardware-laden studio, Khainz shows you the secrets behind producing sleek, melodic Techno records. Over 5 lessons, you'll dive into everything from sample selection to mixing to signing tracks to your favorite labels.


Course Outline
In this 5-day livestream course, Khainz will walk you through the techniques that have made him one of the most consistently exciting artists in Techno. From basic beats to advanced mixdowns, you'll get an inside look into the Swiss producer and sound designer's workflow – the same process behind releases on Yoshitoshi, Heinz Music, Jannowitz, and WHATIPLAY. In addition to his start to finish workflow, Khainz will be sharing best practices for submitting demos and signing tracks to labels.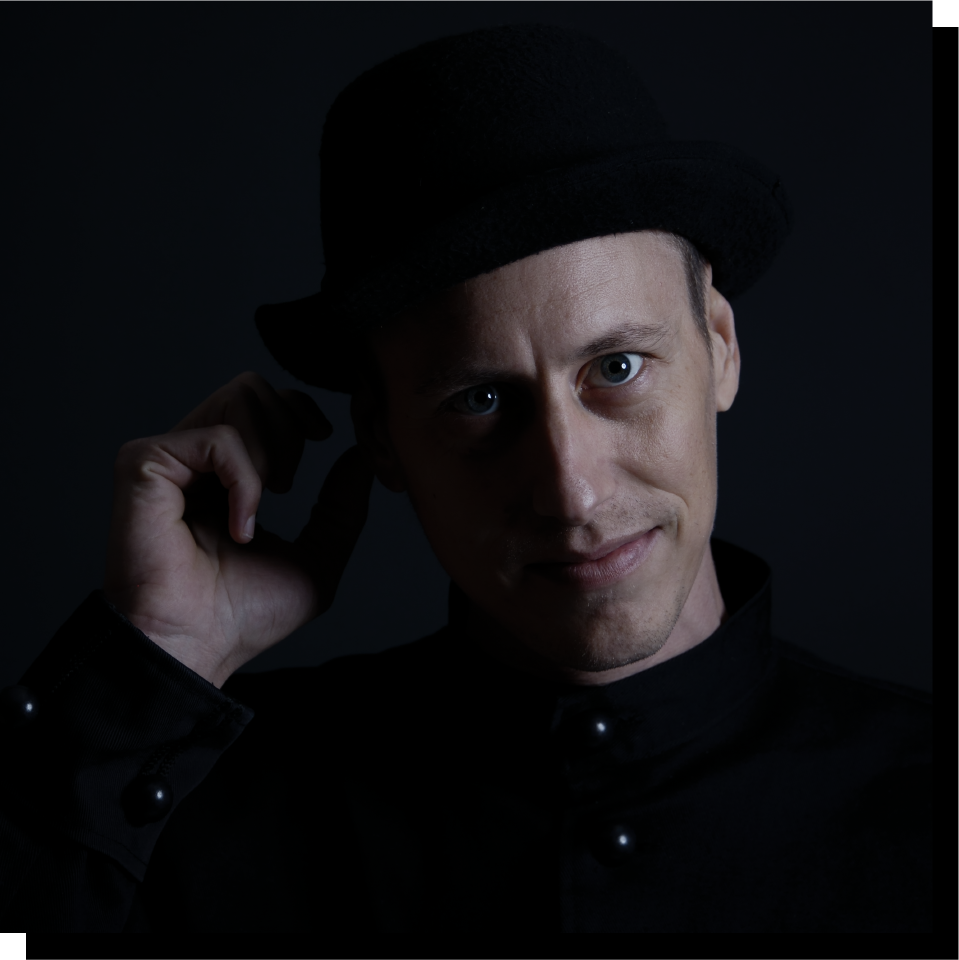 Khainz's career spans more than two decades, with releases on some of the most important labels in techno and tech house, including Yoshitoshi Recordings, Heinz Music, 303Lovers, and many more, and tour dates all over the world. Everything he does reflects his passion for electronic music and respect for the craft. "Technology changes constantly, who knows what it will be in five years," he says. "What matters is the music. That doesn't change." Khainz likes to teach people to make music. He frequently invites fellow artists to his studio to make their own tracks.