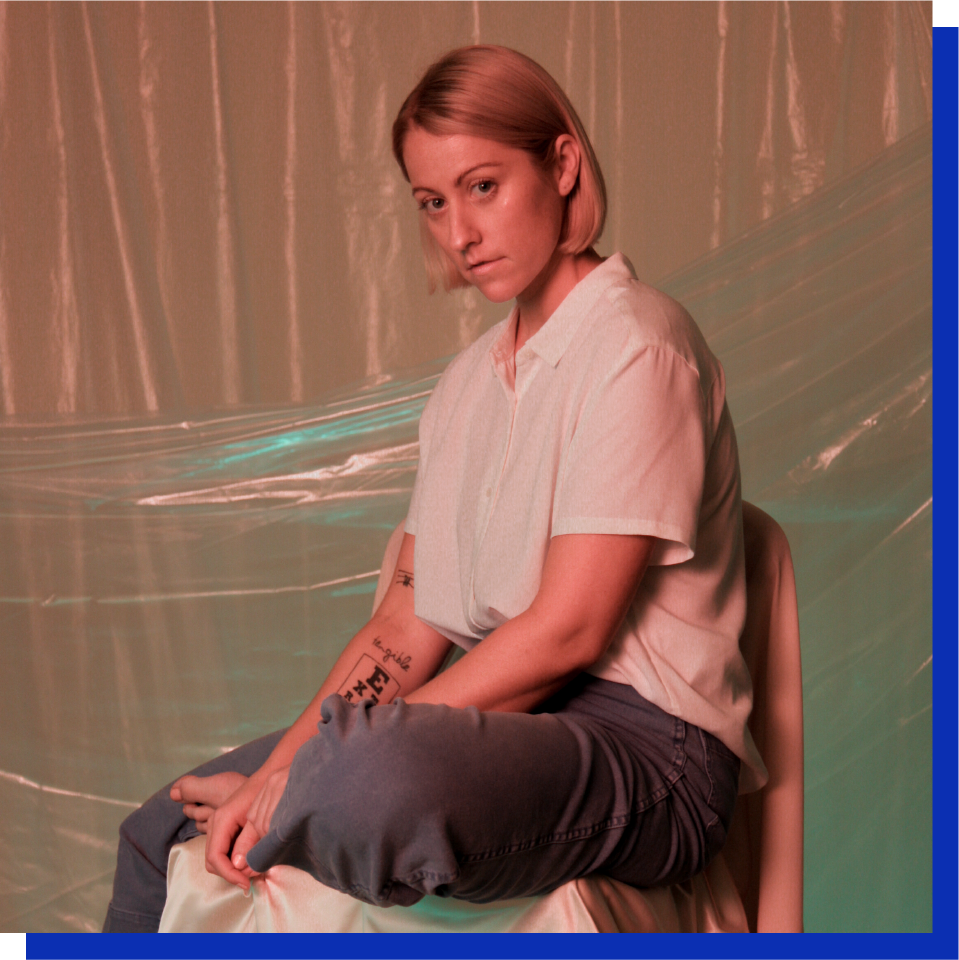 Producing Yourself with Dresage
Empower your creativity as an artist with the knowledge of how to produce and record your own music.
Includes unlimited access to video recordings and daily recaps.


Course Outline
Can you hear how you want things to sound in your head but feel blocked by music production software and technology? Come hang with Keeley Bumford (Dresage) as she walks through her process of what it means to be a self-producing artist and why it is the #1 empowering skill set you can harness as a creator. In this 5 day course, covered topics include: producing while songwriting, reasons for producing yourself, creating your sonic palette, instrumentation, samples and synths, vocal engineering & producing, creative automation, mixing, and much more.
This class is primarily taught in Ableton however the methods and theories apply to all DAWs. The vocal engineering portion is done in Protools to show the process of recording and comping before bringing back into Ableton. It is recommended that you have a basic understanding of digital audio workstations, however, because this is a lecture-style class a beginner level will suffice as a first introduction to these concepts.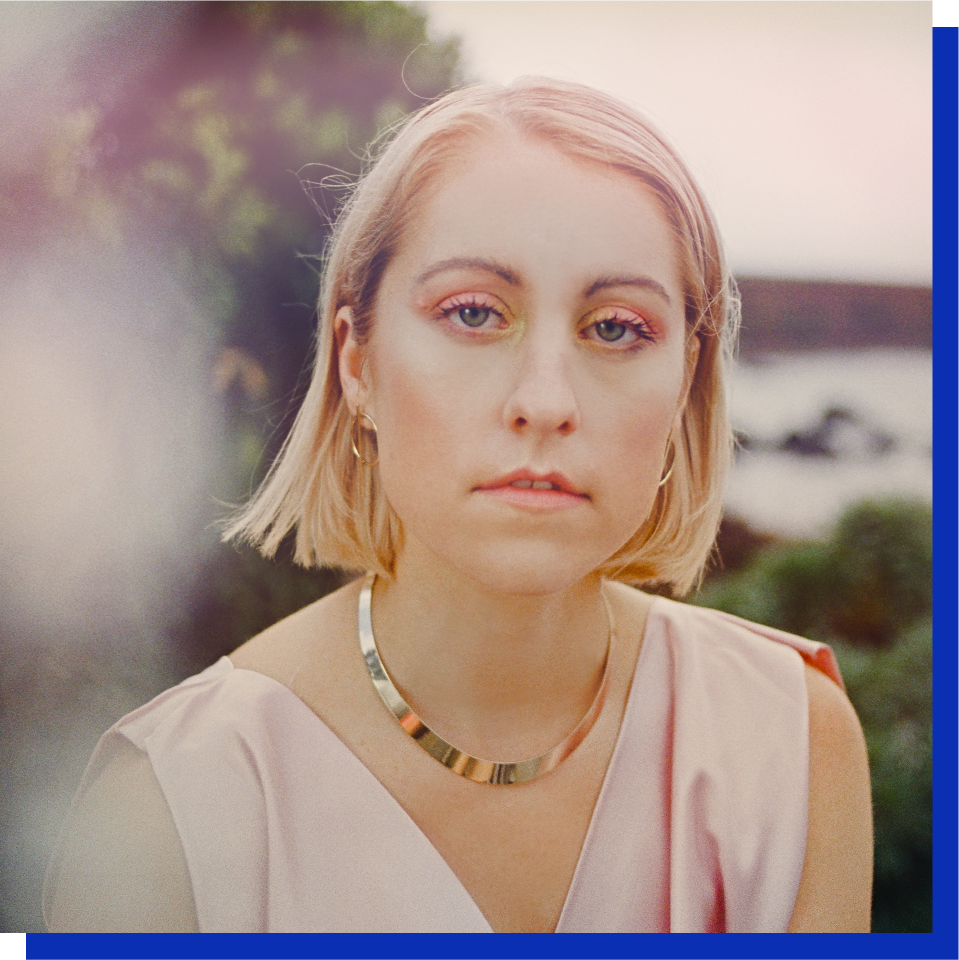 Dresage
Dresage is singer/songwriter/producer Keeley Bumford's personal exploration of sound and texture. By marrying a love of vocal stylings from jazz greats with dark and moody electronic tracks, listeners can dance, sway, or dig deep into their own strange and glorious psyches. Currently based in Los Angeles, Dresage's music promises inventive indie pop that flows through space and time.
Alongside her releases and features as Dresage, Keeley has produced songs and scores for Hulu/Blumhouse's feature film Into The Dark: My Valentine, Apple, Uniqlo, Nintendo, and was most recently featured in the popular Youtube series "4 Producers 1 Sample" with Andrew Huang.
Includes unlimited access to video recordings and daily recaps.