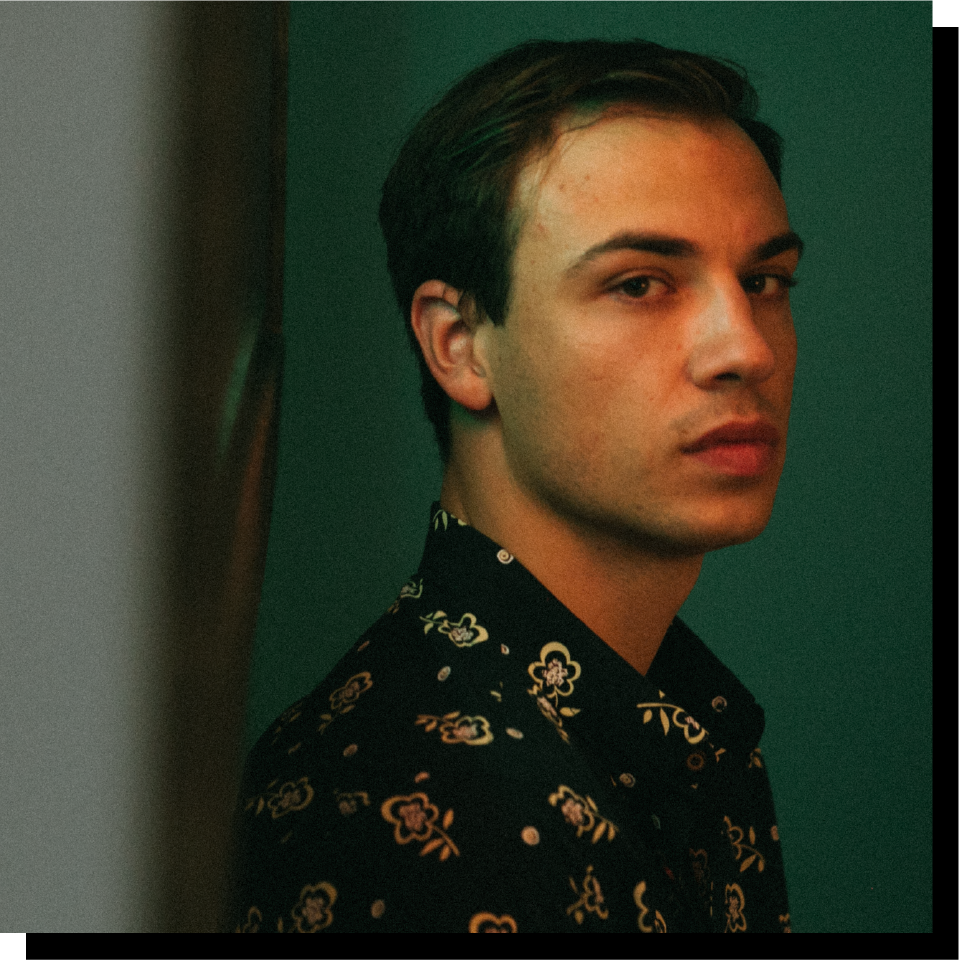 Sampling in Ableton
with Nick Garcia
From sourcing samples to time-stretching and chopping, Ableton veteran Nick Garcia will walk you through a variety of techniques for flipping your favorite samples using the software's many features.
Course Outline
With its flexibility, ease of use, and famous warp algorithm, Ableton is one of the best digital audio workstations for working with samples. In this course, Nick Garcia will walk you through the variety of ways to flip your favorite samples. You'll learn how to work with the native tools Simpler and Sampler, slicing audio tracks to MIDI, time-stretching, warping, and repitching, and sampling from vinyl. Whether you make house, hip hop, or lofi, these sampling techniques will help you find great samples anywhere and manipulate them to your heart's content. The possibilities are truly endless!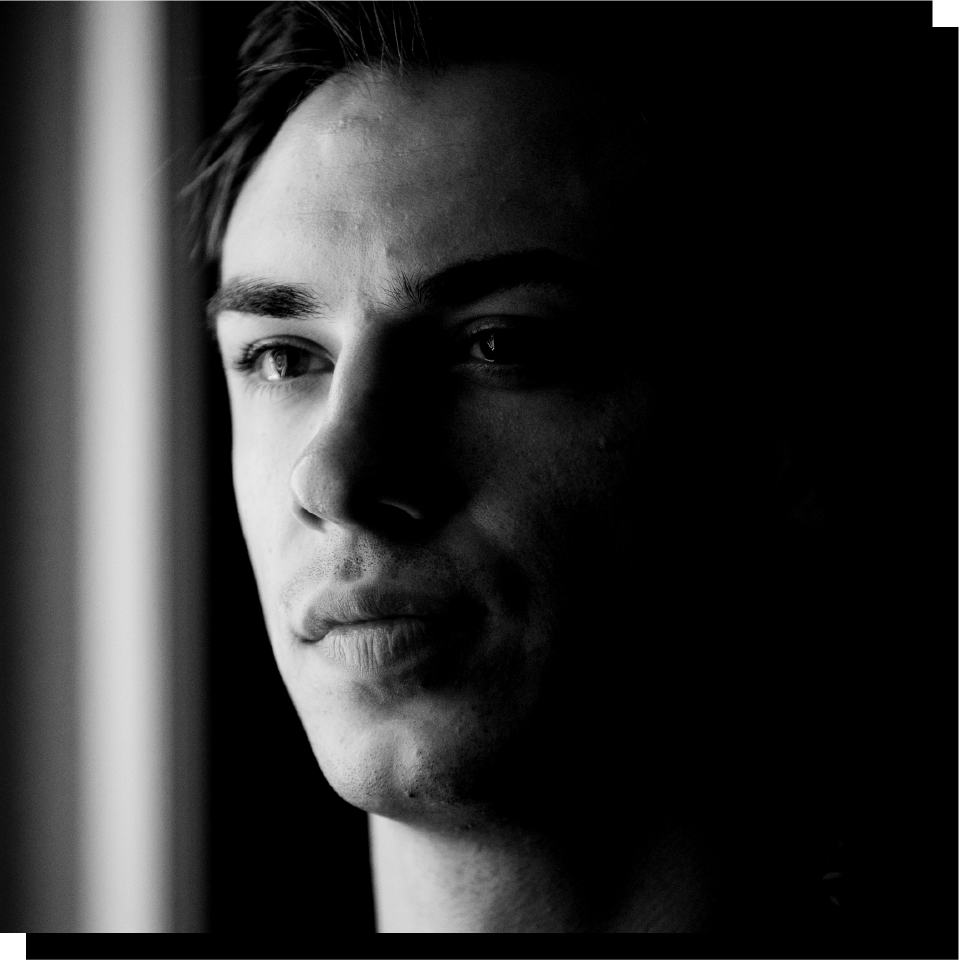 Nick Garcia
Nick Garcia is a producer and DJ from Washington DC currently residing in Los Angeles. A trained jazz musician, Nick creates a unique and complex amalgamation of sound and texture. Nick caught the ear of one of western Canada's premier underground house labels, Night Vision, in 2015, and has released numerous EP's and remixes from that moment forward on labels like Lifted Contingency, Sooo WET!, and PUZL Records. His releases have garnered support from renowned publications Mixmag, XLR8R, Discobelle, Berlin House Music, Deep House London, 6AM, Le Yeux Orange, Electronic Groove, and 8day Montreal.