Brooklyn-based Jacques Renault has been pushing the sound of house music forward for years with an extensive output of originals, remixes, and edits, as well as with his roving party and label Let's Play House. Regarded as one of the most unique producers in the game when it comes to sampling, Jacques is taking you on a tour through his massive record collection to find and flip some of his most prized records. Through the course of the week, you'll see how he carefully edits samples, adds his own elements and creates a fresh and original new arrangement. Jacques will bring it all home on day 5 with a discussion about his journey as a DJ and label owner and a live feedback session of student submissions.
Click above to see the full course curriculum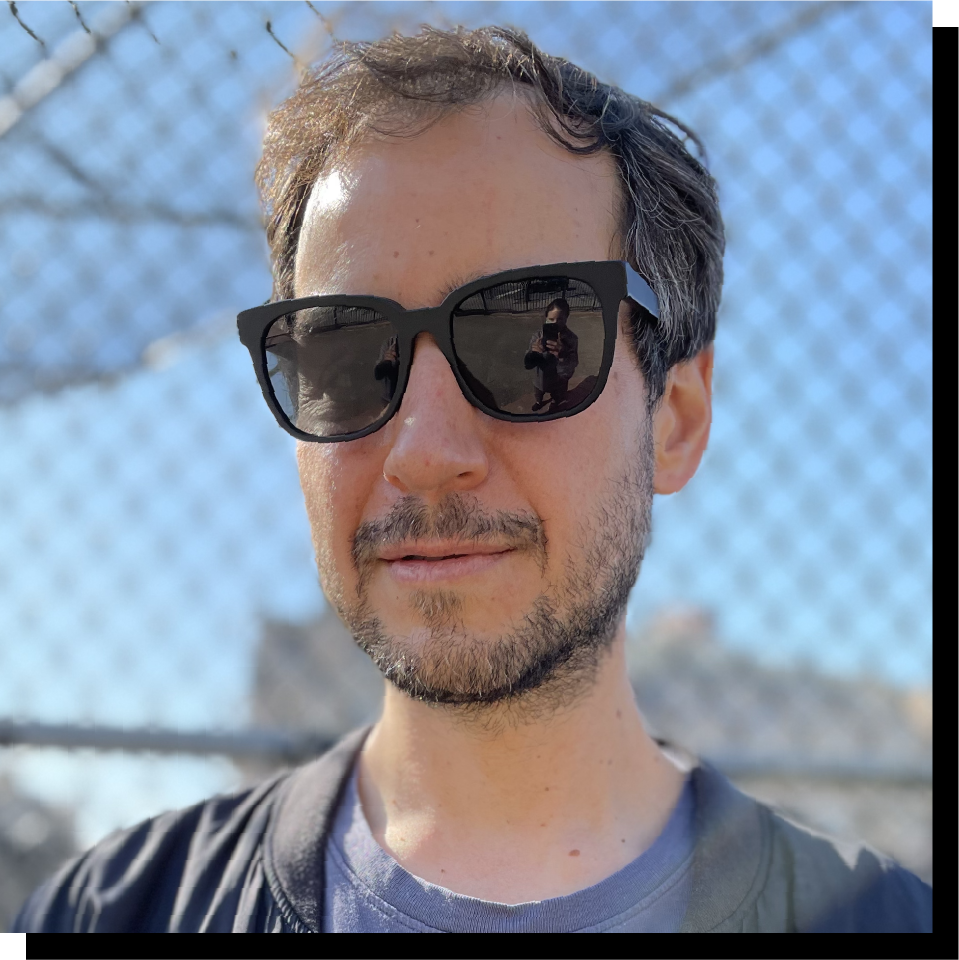 Your Instructor
Jacques is a DJ and producer from the Washington, D.C. area who lives and works in Brooklyn. He runs Let's Play House, a roving house, disco, and techno party as well as an imprint of the same persuasion, with friend and partner, Nik Mercer. He owns three plants, a rotary mixer, thousands of records, and a similar number of T-shirts. Despite working within the confines of a different genre, Dischord Records is still probably his favorite label.