In this course, veteran producer Lusine will walk you through his genre-defying production process. Covering everything from songwriting to synthesis, learn how the Ghostly International mainstay uses a combination of hardware and software to stay creative.
Click above to see the full course curriculum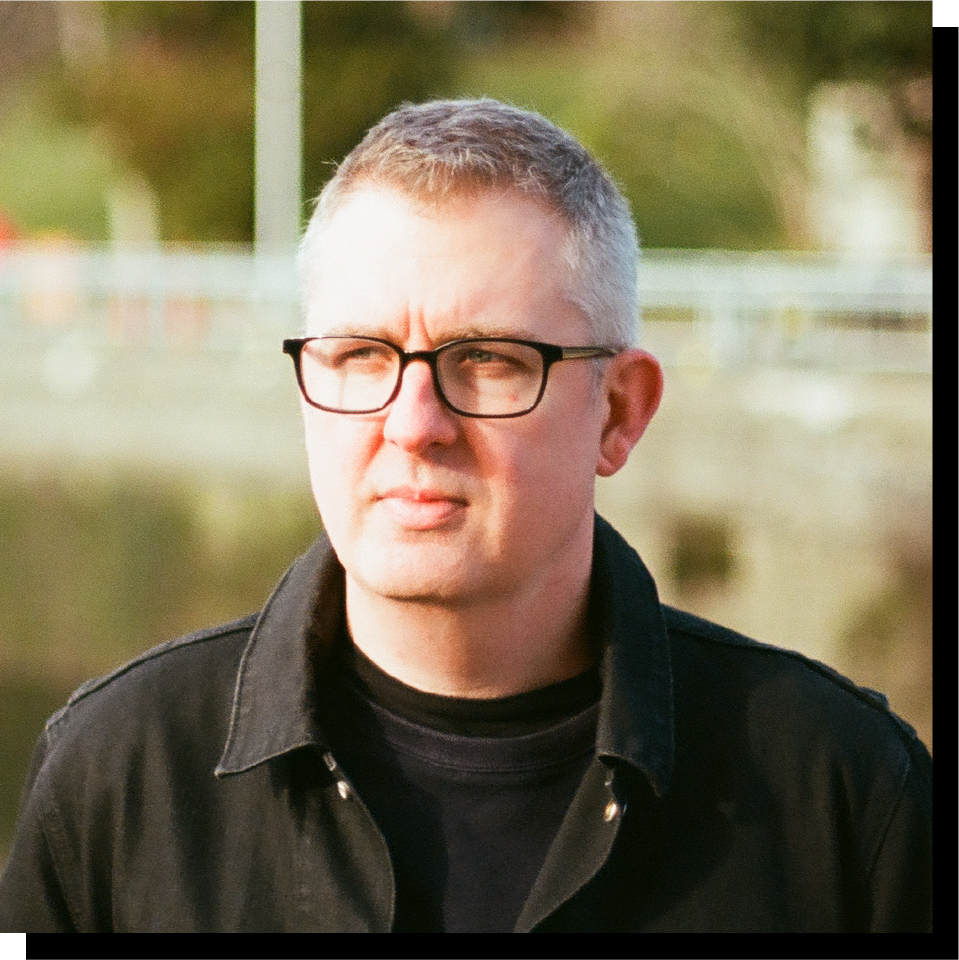 Your Instructor
From his early releases as Lusine onward, Jeff McIlwain's electronic explorations make up one of the more diverse discographies of the past decade and a half. Effortlessly blurring the lines between techno, electro-pop and experimental composition, the Texas-raised/Seattle-based producer's arrangements are meticulously constructed, but also filled with emotion and soul.
As Lusine, McIlwain has performed throughout the US and abroad, including sets at London's esteemed Fabric nightclub, Tokyo's Unit, Berlin's Watergate, and Melbourne's Electric Owl. Recent tour dates included appearances with electronic luminaries like The Field, Tipper, and Blockhead.