There are plenty of artists attempting to push funk and disco to new places, but few do it with as much enthusiasm and authenticity as Jafunk. The Australian-born, Berlin-based producer and multi-instrumentalist creates funky, soulful tracks that transcend time and place, fusing the deep roots of disco with sleek and polished modern production. Now he wants to share his deep knowledge of funk, soul, and disco with you. Join Jafunk in the studio for this five-day course as he shows you how to add organic feel and swing to your grooves, incorporate more music theory into your tracks, create punchy mixes, write effective arrangements, and much more. If you're serious about adding more funk to your tracks, you want to learn from someone who understands it from both the perspective of a producer and a musician. Jafunk is your guy.
Click above to see full course curriculum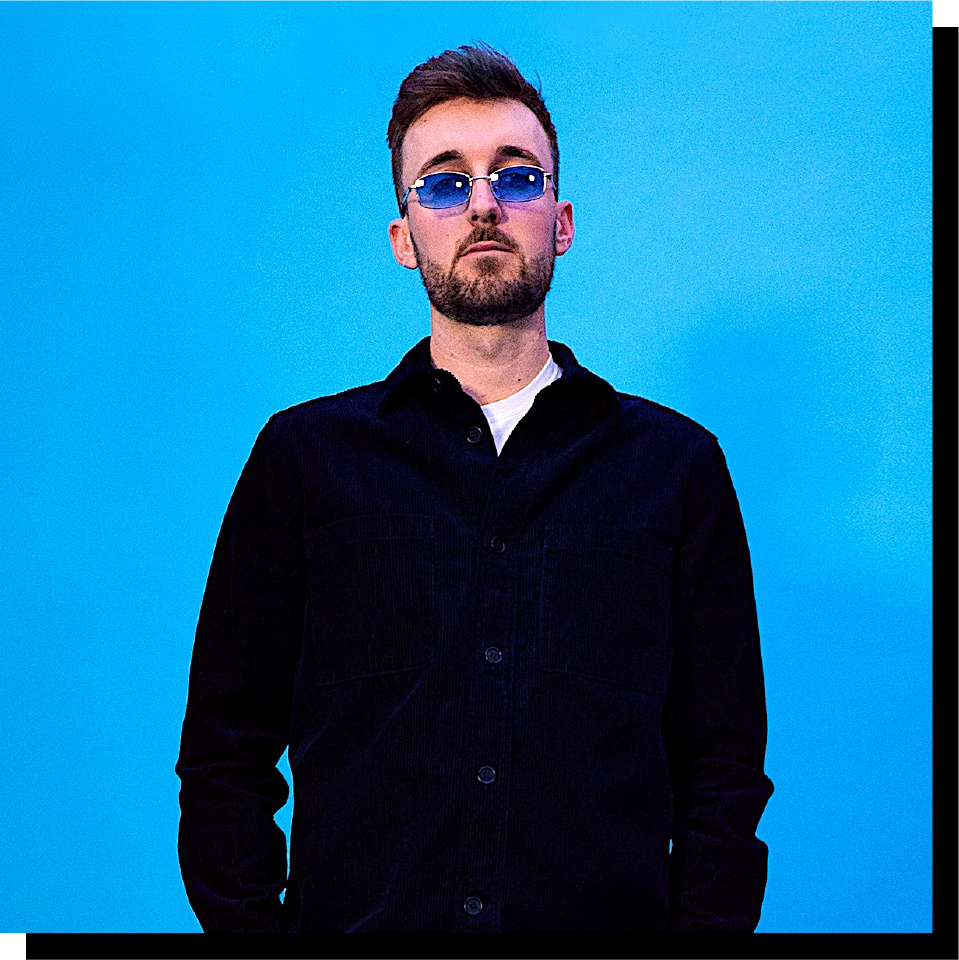 Jafunk, the music producer and DJ from Australia now based in Berlin is known for his funky & soulful music. His remix of Set Mo's 'Chasing Forever' put him on the map with over 4 million streams on Spotify, and he has followed up with a host of singles receiving millions of streams. His music has garnered international radio play on stations such as BBC Radio 1 UK, Radio FG France and Triple J Australia, and has been featured on tastemaker channels such as Majestic Casual, The Sound You Need, and Selected. In 2019, Jafunk played shows in the UK, Germany, France, Japan and Australia, and moved to Berlin to pursue music full time. He is also known for his sample packs on Splice 'Future Funk & Soul', which have received over 650K downloads.