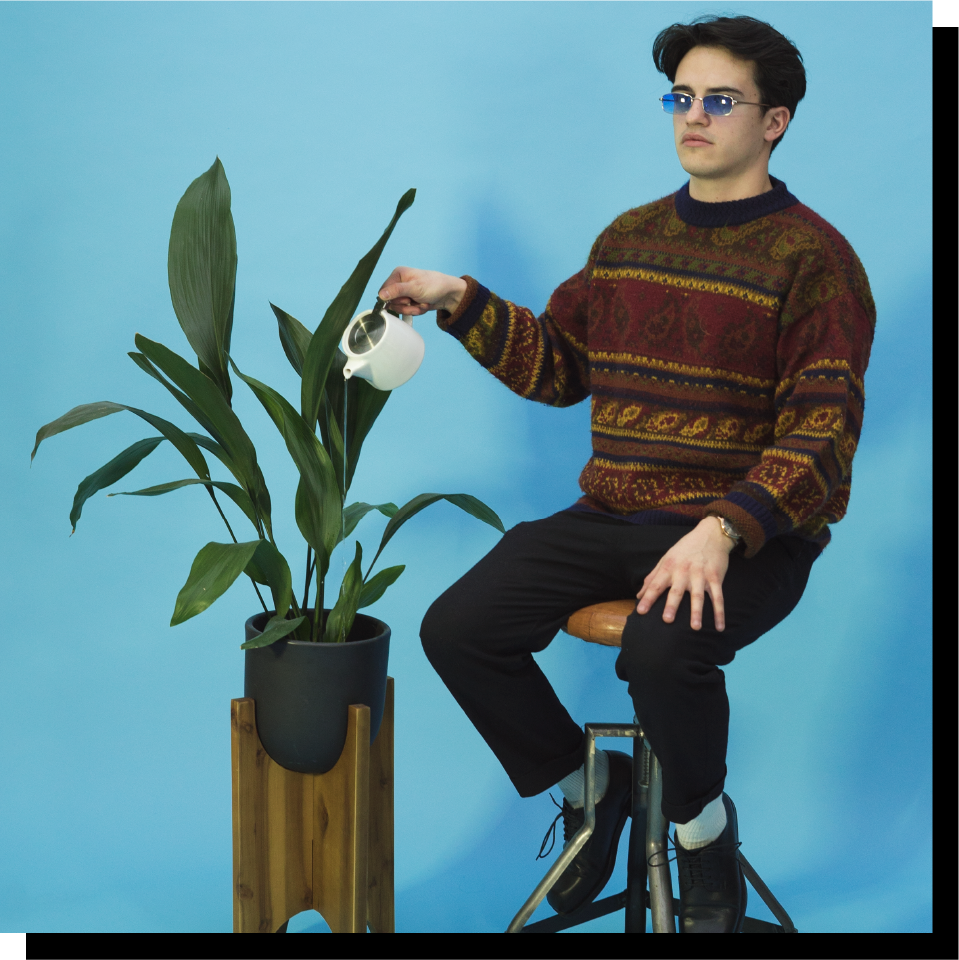 How I Produce with
Pastel
Step up your production with unique tips and tricks from the multi-talented producer, instrumentalist, and songwriter.
Livestreams May 10th - 14th at 3:00PM PDT / 6:00PM EDT
Course Outline
Join producer, multi-instrumentalist, and songwriter Pastel as he breaks down the many methods he uses to create the rich, funky, and layered music that has earned him touring support slots with FKJ, millions of plays on Spotify, and a nod from Rolling Stone. This course will cover topics such as music theory, recording, bass lines, and mixing, all with an emphasis on the futuristic, jazzy, and soulful sound that Pastel is known for.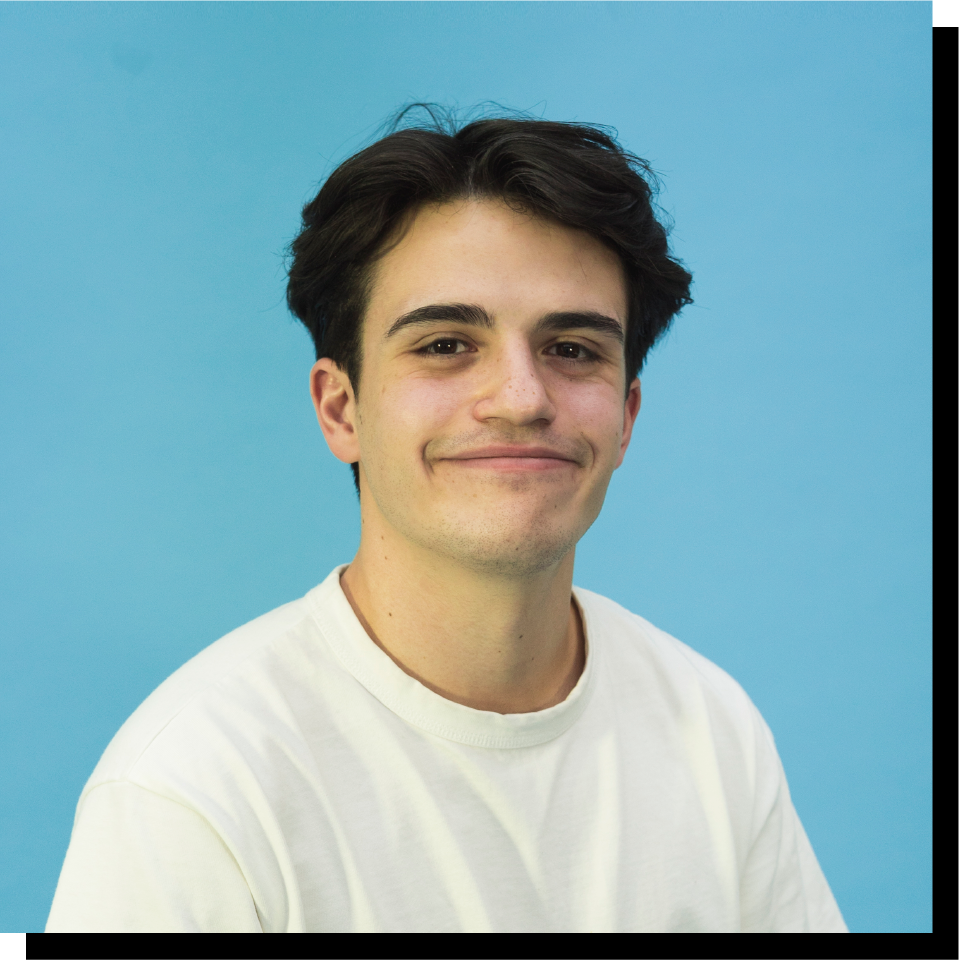 Pastel
Pastel is a French-Polynesian self-taught multi-instrumentalist, songwriter and producer based in London.
He is influenced by Neo-soul, Brazilian Jazz and 70's music and has released music on Kitsuné Musique, Roche Musique, TheSoundYouNeed, and SOFAR Sound.
His music has been featured on Spotify's Fresh Finds, Jazz UK, New Funk, Electro Chill, Study Break, Chill Vibes, New Music Friday leading him to amass 400,000 monthly listeners on the platform.
Includes unlimited access to video recordings and daily recaps.