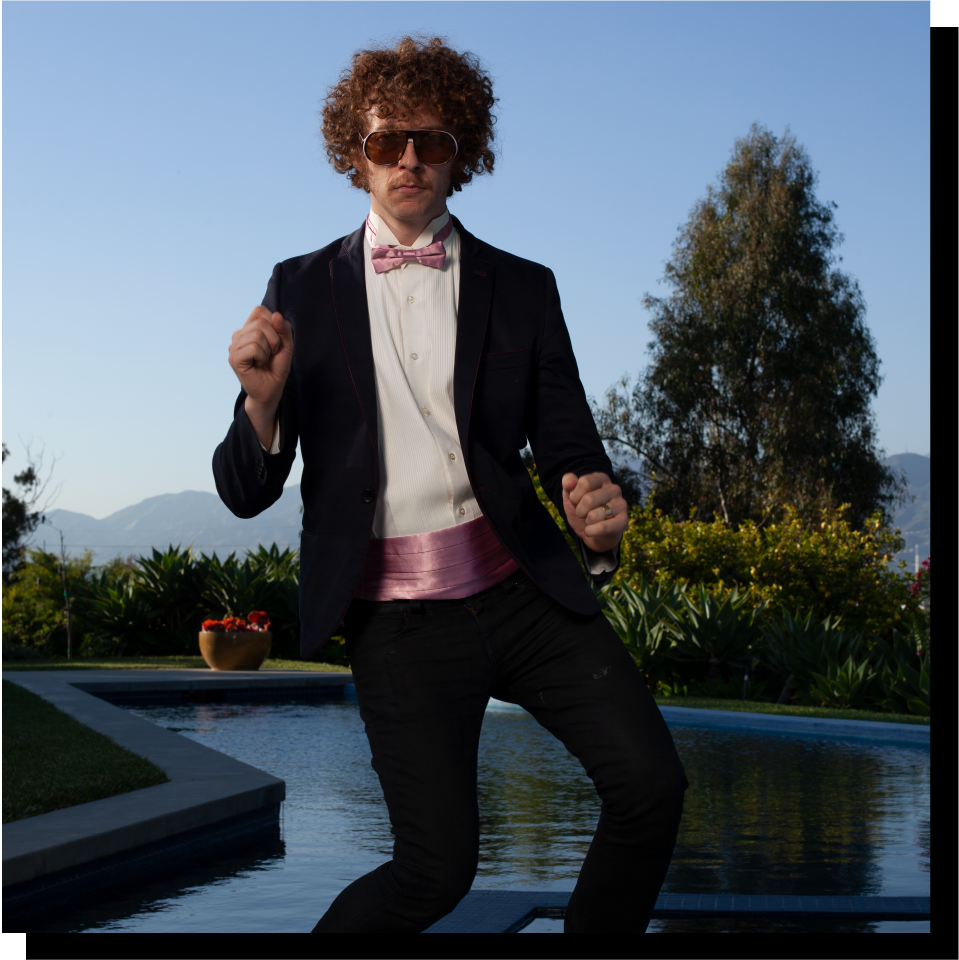 Producing Disco
with LUXXURY
Dive deep into disco production and learn how to get that classic sound with LA-based producer.
Livestreams April 26th - 30th at 6:00PM PDT / 9:00PM EDT
Course Description
Join disco don LUXXURY as he guides you through everything from making edits to writing tracks from scratch. In this 5-day course, you'll learn how to write funky bass lines, program punchy drums, craft chord progressions, and more.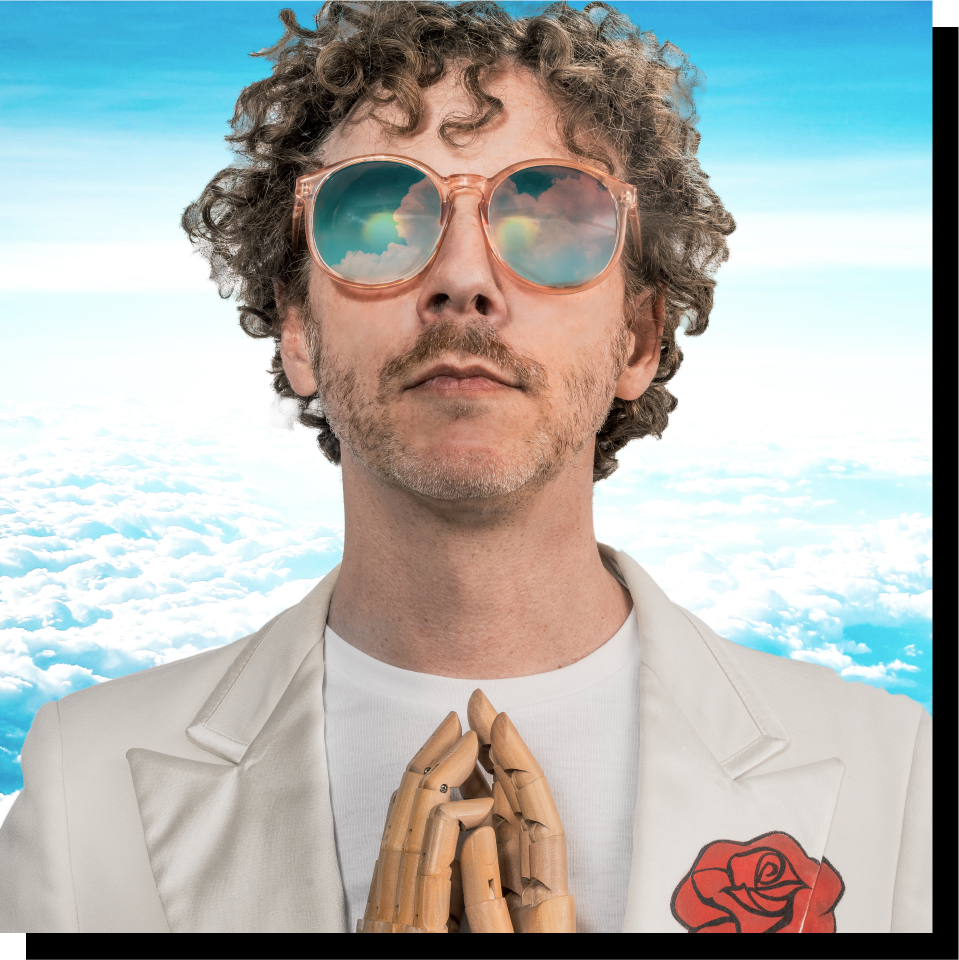 LUXXURY
LUXXURY makes dance music for adults. Raw, funky bass-lines plucked with grown-man finesse. A mastery of keyboard and synth native only to those who lived through the late '70s/early '80s. Dust in the glitter that vibrates in the space between string stabs, bongo slaps, and guitar jabs—even while the steady pulse and astral effects feel beamed in from a more cybernetic future Los Angeles.
That's where the nu-disco wizard born Blake Robin dwells, of course. That is, when he isn't on the road opening for Giorgio Moroder or the Juan MacLean; leading his dapper band on late-night TV; remixing live at DJ sets in Mexico City, New York and Berlin; making viral TikTok "Inside the Song" videos, or seeding his Dublab radio show/Spotify playlist Good Morning, Disco! with gems that span four decades of groove-first music.
Includes unlimited access to video recordings and daily recaps.