Lauer (Running Back, Permanent Vacation, Beats in Space, Future Boogie) is undoubtedly one of the most respected names in house. A longtime fixture of the Frankfurt scene and its spiritual home Robert Johnson, he has spent over two decades releasing playful, forward-thinking music that has earned him a cult following among house nerds. In this course, you'll get the rare opportunity to hang out with Philipp Lauer as he takes you into his entirely analog studio, Pyramide III, to create a track live before your eyes. Get an inside look into his collection of weird and wonderful synths and effects and the analog desk which serves as the brain of his studio operation. Topics will include signal flow, basic synthesis, sequencing, arrangement, and more.
Click above to see the full course curriculum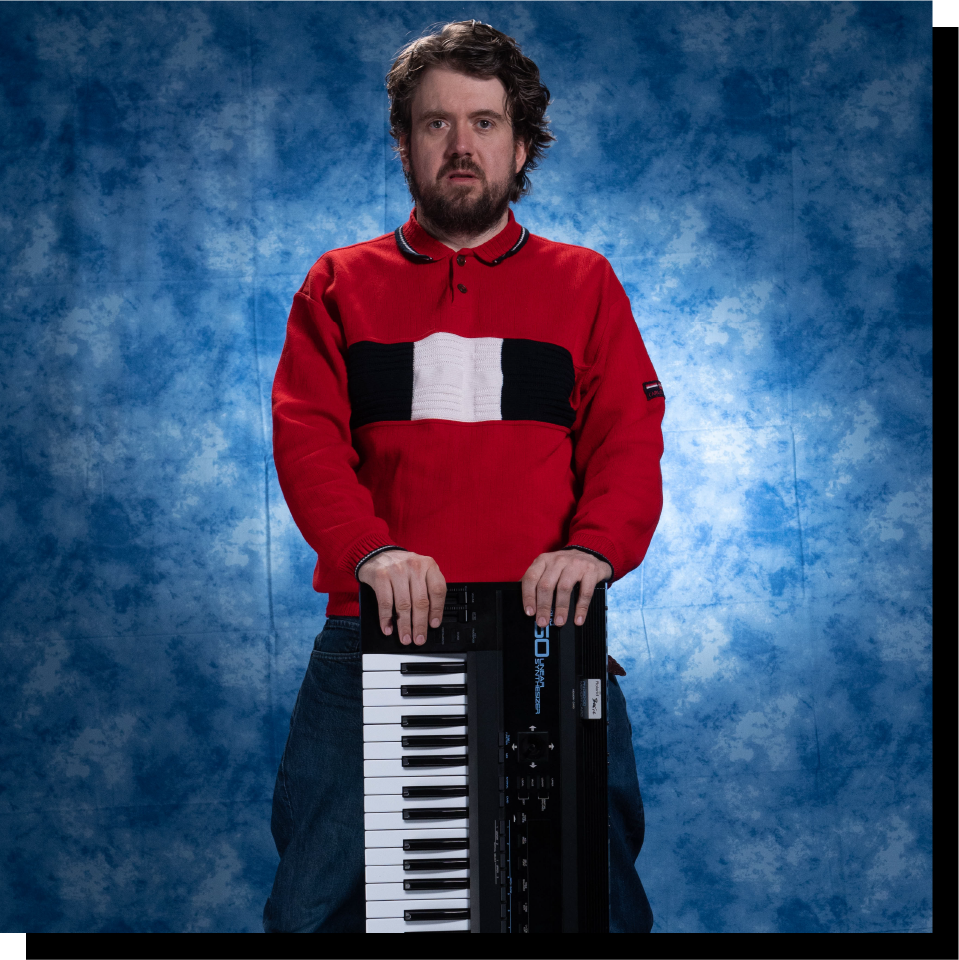 Your Instructor
Philipp Lauer has had his fingers in quite a few pies over the last 2 decades or so, following the release of his debut 12" in 2000. As CEO of the infamous Pyramide II studio his remix count goes way beyond 200 (still ceaselessly rising), including work for Sven Väth, Pet Shop Boys, M83, S-Express, Falco or Sebastien Tellier to name just a few. Besides releasing solo productions as Lauer on labels such as Running Back, Permanent Vacation, Beats In Space, LARJ, Future Boogie. It is also due to his diligent work as a teamplayer that makes him appear as one of the hardest working people in the business: Tuff City Kids (with Gerd Janson), Black Spuma (with Fabrizio Mammarella) and TNP (with Tim Sweeney) are amongst those projects Lauer is involved in. Although Philipp's Discogs page already has the size of a phone book and his tour schedule reads like Odyssey, he's only just warming up for whatever is gonna happen.