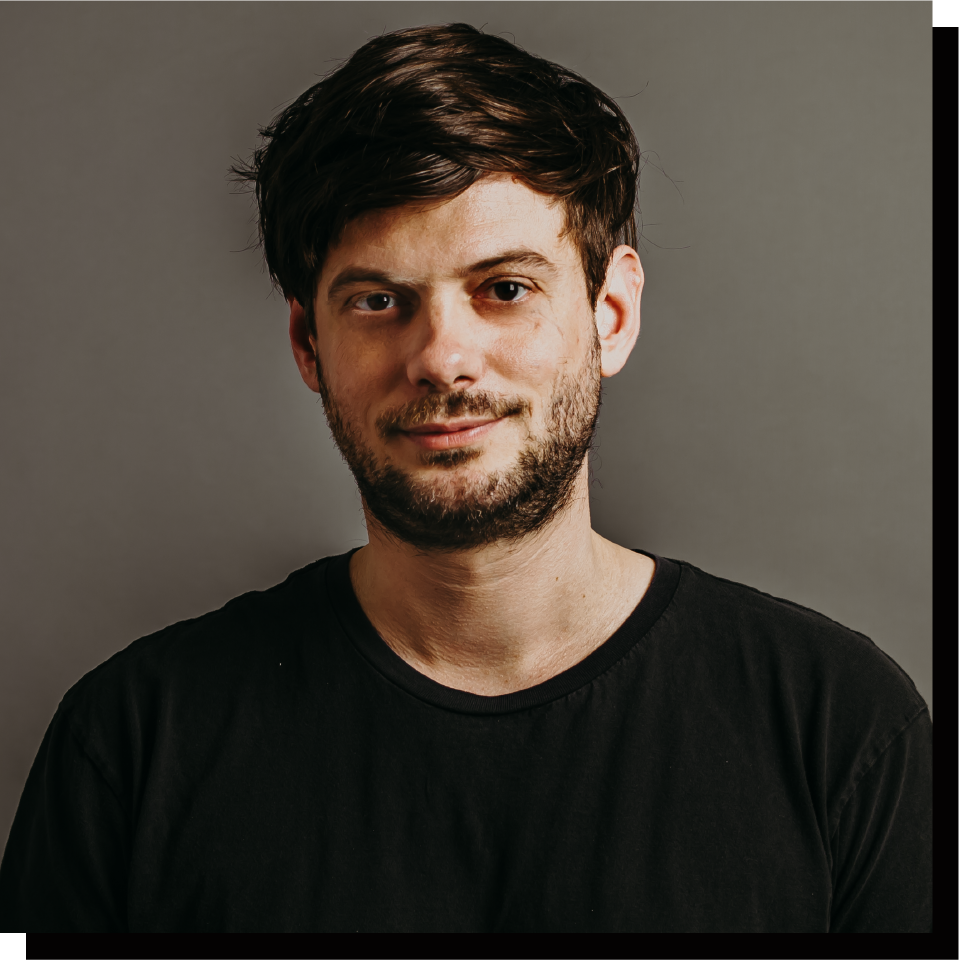 Out of the Loop with Sacha Robotti
Are you stuck? Not sure how to arrange your ideas into finished tracks? In this course, Sacha Robotti (Slothacid, Octopus, Dirtybird) shares his favorite techniques for turning loops into songs – a skill set he's developed over his 15 plus years as a professional music maker. 
Course Outline
In this course, Sacha Robotti covers one of the hardest parts of the production process to conquer – how to transform a short loop into a full track. Over 5 lessons, watch Sacha take ideas from collaborators and songs form the audience and arrange them into complete tracks.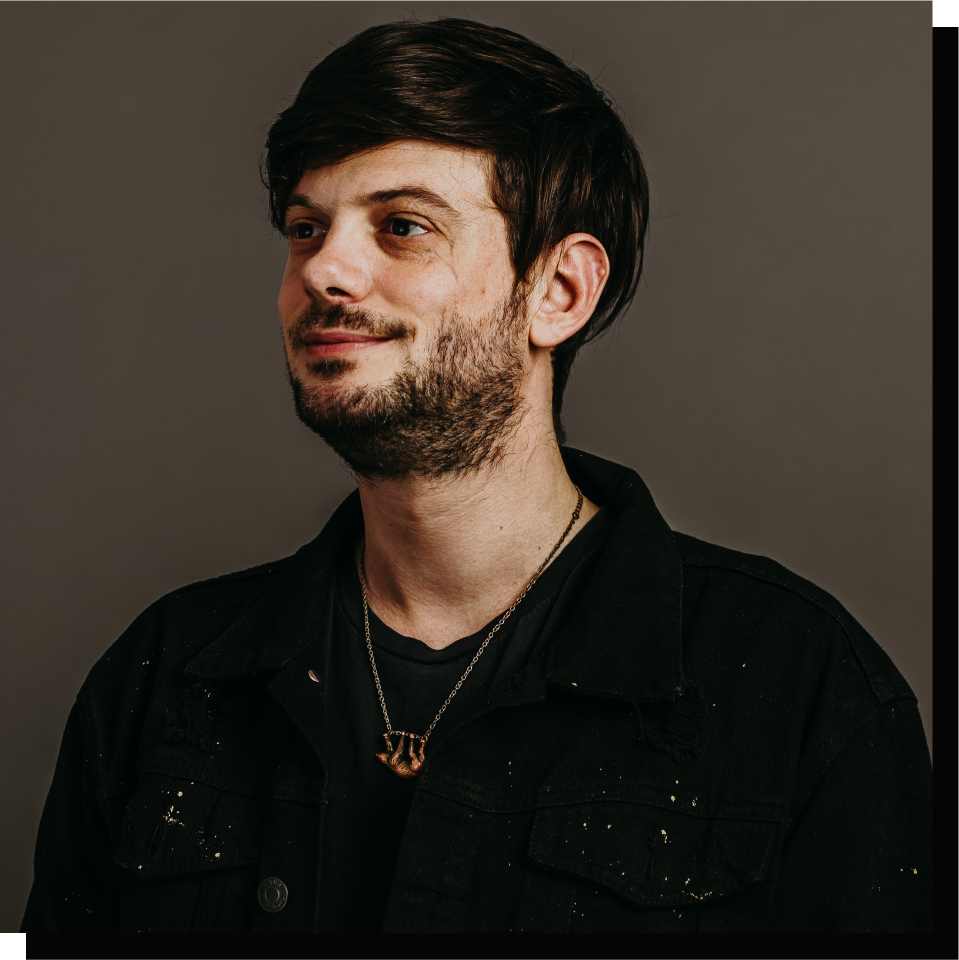 Sacha Robotti
Sacha's early years were spent in Berlin as a part of the duo Robosonic. After years of touring the world off the back of releases on Suara, Defected, and Off he moved stateside to pursue his solo career and have a hand at life in the United States. Now residing Los Angeles, he is staple of both Dirtybird and Desert Hearts, two of America's biggest house communities.