In the world of modern disco editing, few people do it like Never Dull. The San Diego-based producer and multi-instrumentalist crafts disco house that sounds modern and updated while retaining the raw and tasteful energy of classic disco. In this 5-day course, Never Dull will break down his process for reworking tracks in fresh and interesting ways. Dive into drums, sampling, recording live instruments, mixing, and a ton of other production techniques along with the history and business of edits.
Click above to see the full curriculum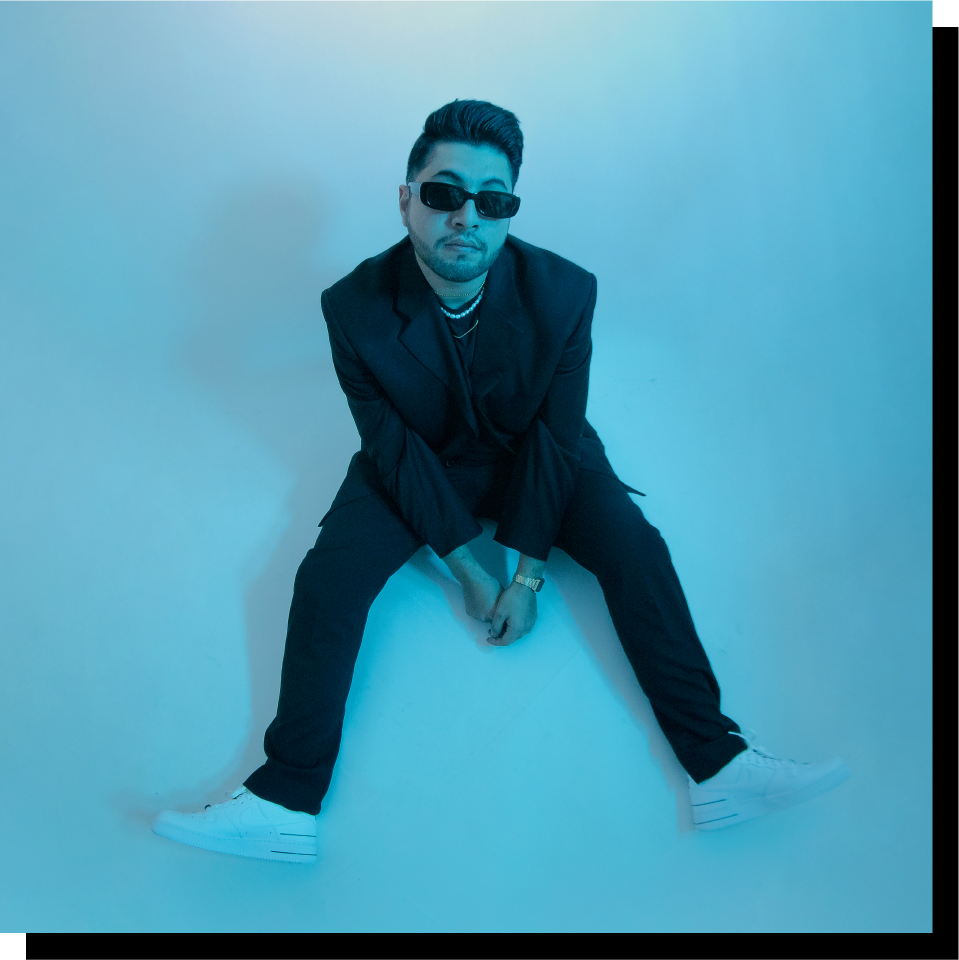 Your Instructor
Never Dull has produced and released more than 70 tracks with prominent electronic music labels around the world, receiving support from international DJs like Disclosure, Martin Garrix, The Magician, Folamour, Satin Jackets, The Blessed Madonna, and many more.
2021 will see the start of a new era for Never Dull, where he will express his thoughts and feelings about life and what connects us all as human beings. Starting with "The Time Is Now", the first single of the year, reminding us that the time is now to take charge of our lives and show the world who we really are.