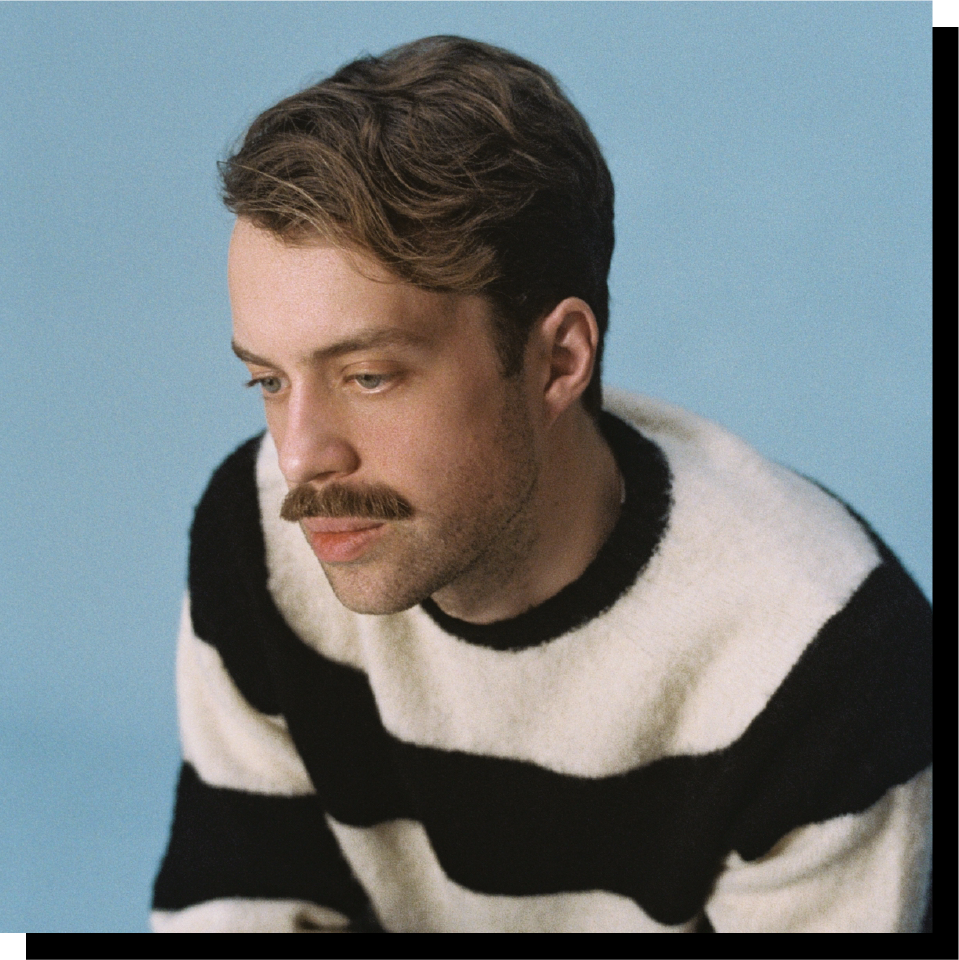 How I Produce
with Third Son
Join Third Son (17 Steps, Polymath, Accidental Jnr for a comprehensive look into his hardware-focused sound design and production process.
Livestreams May 31st - June 1st at 12:00PM PDT / 20:00 BST
Course Description
In this exclusive five-day course, you'll get, in the artist's own words, "all the great little tips I've picked up during my time as a music maker." Designed to offer a truly fresh perspective on synthesis and music production, this course will focus on how to maximize creativity with hardware gear and design sounds from scratch. You will also be given an inside look into his journey through the music industry as he discusses how he's turned his label Polymath into a successful business.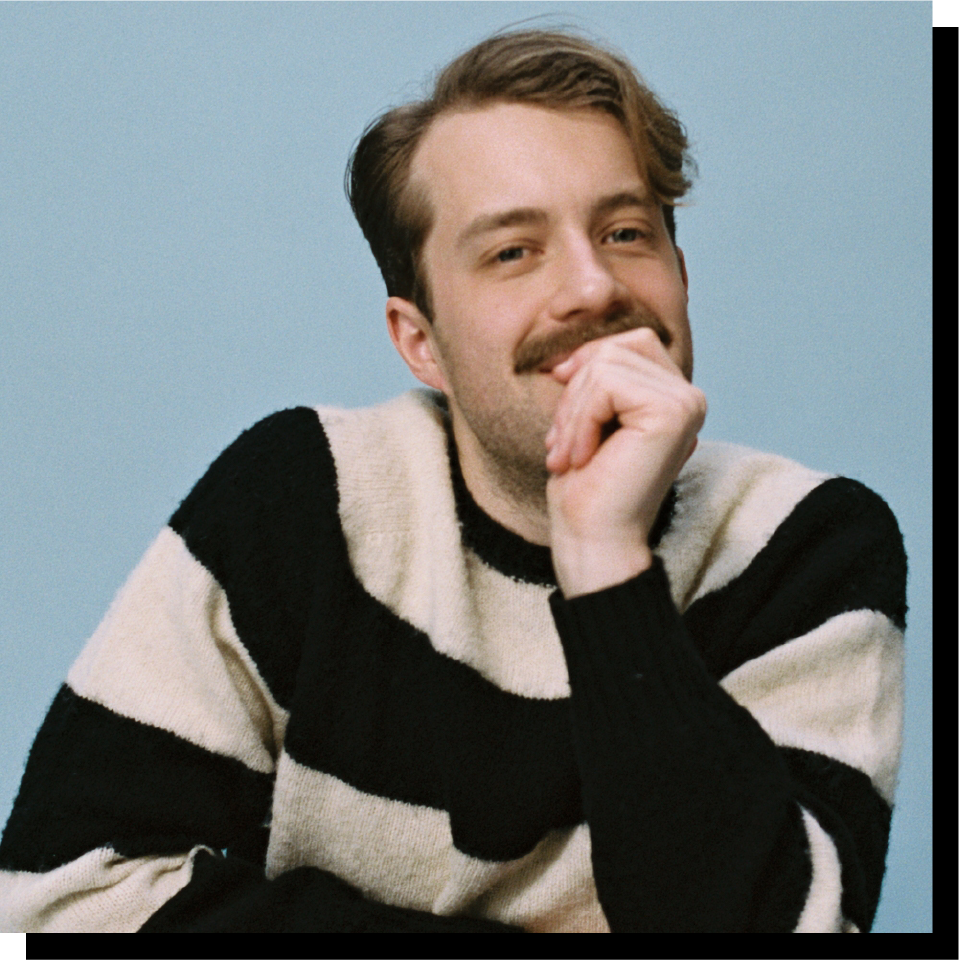 Third Son
In the short three years since conception, Third Son has become a globally recognized artist – revered for his laser-precision DJ sets and his broad musical range.
Known to cover a variety of styles in both sets and productions, he has a penchant for coupling deep and hypnotic melodies with four to the floor techno (and the occasional breakbeat).
With a hefty number of releases under his belt and support from some of the industry's key players, Third Son has broken more ground than most in such a short time.
Includes unlimited access to video recordings and daily recaps.